Summertime allows parents to switch up the schedule and find some alternative activities for their children to do. Swimming, summer sports camps, recreational activities, relaxation, and travel are just a few to consider. Your patients will likely have a busy schedule, so be sure to remind them of some proactive precautions they can take to keep their children's oral health a priority.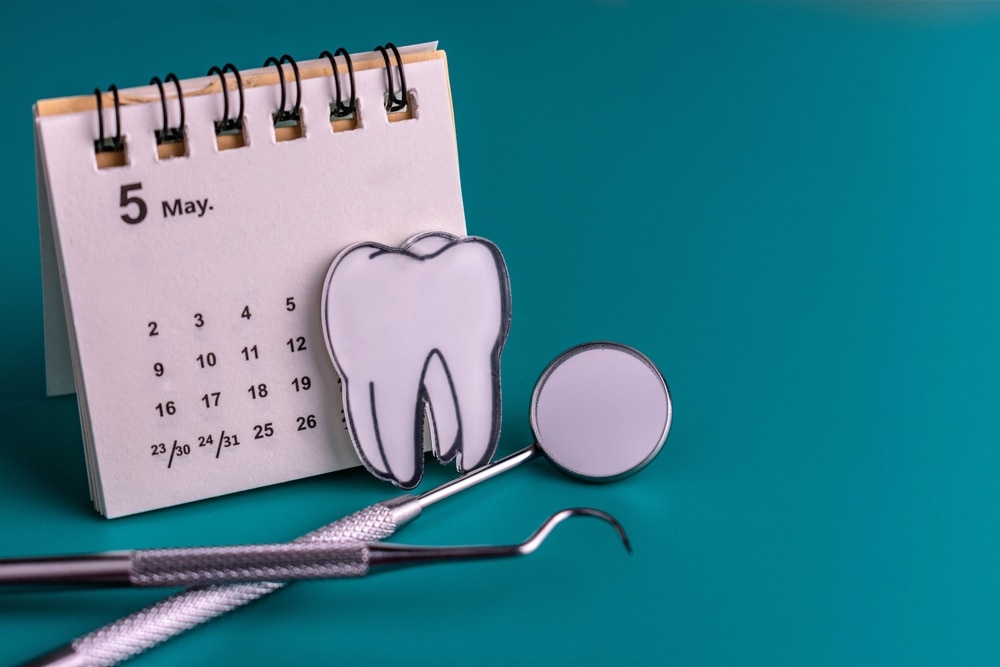 Swimming
Swimming and water parks are great for any age group, especially children. Kids can spend hours in the water. However, swimming does carry some dental risks. Help protect your clients' children as they take on the summer.
With the increased time by the pool, kids are more prone to have an accident, especially ones that can damage teeth. Slipping poolside often results in chipped or lost teeth. Kids can also chip teeth on the pool's edge or as they jump and dive into different water depths. As a dentist and staff, take note of the type of activities your young patients are engaged in. Recommend a mid-summer visit, where you will check for these types of issues and concerns.
"Summer calculus," or tartar, is another concern that you should make your avid swimmers aware of. Children who swim upwards of six hours a week could develop this tartar. The highly chemically treated water has a higher pH than human saliva. As a result, teeth can become brownish-yellow. This can only be treated by a dental professional like yourself. Helping patients understand these seasonal risks, early and regularly can result in an increase in scheduled appointments.
Summer Sports
Another activity that will be on the rise is sports, especially provided by sports camps and summer tournaments. Proactively informing patients of the oral risks involved in these activities can help prevent larger issues.
Share with patients the risk of not using proper mouth and teeth protection. Proper-fitting mouthguards and helmets should be part of your conversation with patients this summer. With children who are team sports fans, use the example of athletes who obviously use mouth protection, like Stephen Curry or LeBron James. Your prevention advice will prove invaluable.
Recommit to Cleaning This Summer
For obvious reasons, many parents send their kids to the dentist before a school year starts. It seems natural. As a dental practitioner, take advantage of the uncommon. Use dental direct mail mailers to promote summer discounts or extended hours at your practice. Provide something different during the summer to incentivize parents to bring their children to your practice if they need a chipped tooth looked at.
Take advantage of the summer months by meeting the specific needs that they create for your clients. Share protective advice with your patients. They will remember you in the moment that specific dental work is needed. Being prepared will allow everyone to have a great summer.