Successful direct marketing postcard campaigns don't just happen by chance. It is a science!  We don't base our mailings on our "personal feelings" about a card design and hope it works.  We are applying proven strategies to the card design that we know will improve the performance of that dental marketing campaign.  This blog post will give you the seven key factors to improve every postcard campaign you implement.  Using these key elements will get new patients calling for an appointment and in your chair in no time. In this blog post, we are targeting "Sarah".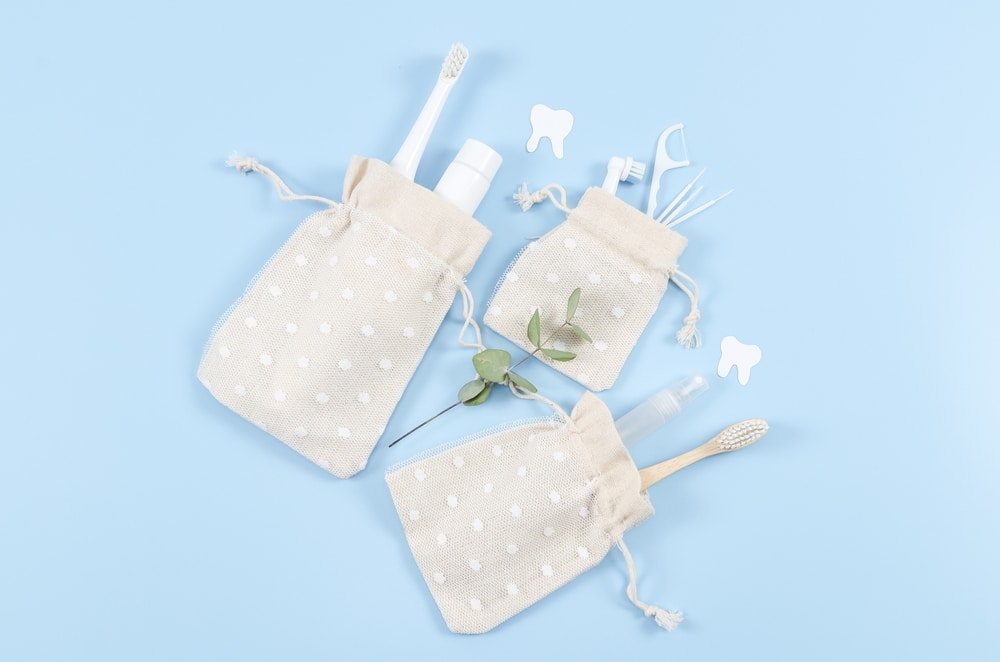 Headline
On average, five times as many people read the headline as those that read the rest of the card. It goes to show that if you don't grab them to sell your services in your headline, you have thrown away 80% of your marketing expenses spent on that mailing.
Does the headline address the needs of Sarah?
Is it relevant, desirable, or valuable to Sarah?
Does it use emotional factors? (E-Factors – Words and phrases that appeal to Sarah's emotions)
LOGIC vs. E-FACTORS:
A customer uses LOGIC to defend her position after she has made it!
E-FACTORS are what make buying decisions happen! (E = emotional)
Offers
Are you using the most compelling offers for Sarah?
Is it what Sarah wants and at a great price?
Does the verbiage of the offers appeal to Sarah?
Do their competitors offer a better deal?
Testimonials
Are you effectively using testimonials?
Do the testimonials inform, engage, or intrigue Sarah?
Do the testimonials give specific experiences with the practice?
Do they showcase their 5-star reviews?
Does the testimonial include all 7 credibility factors? The value of a testimonial increases exponentially when you add credibility elements to a postcard.
7  CREDIBILITY FACTORS FOR A GREAT TESTIMONIAL
Full Name
Profession
Hometown
Date of Testimonial
Photo of Patient
Graphic of 5-stars for Reviews
Number of Total Testimonials
Copy Text
What are you saying to persuade Sarah to take action?
Are you using E-Factors in your copy?
Does the copy text reinforce the primary elements (headline and offers) featured on the card?
Callouts
Do the callouts grab Sarah's attention and make a compelling point?
Do the callouts provide information or credibility at a glance?
Do the callouts make a call to action?
Marketable Attributes
Do the bullet points help Sarah decide to call?
Do the bullet lists focus on benefits?
Do you reinforce the primary elements (headline and offers) featured on the card?
Do you provide secondary or tertiary benefits?
Imagery
Does the imagery appeal to Sarah and support the message of the card?
Do the photos appeal to Sarah's demographics?
Do you have well-taken doctor, staff, or office photos?
Will the images attract Sarah's attention?
By following these key elements, you should be able to significantly improve your campaigns, increase your ROI, and see a jump in new patients calling to schedule an appointment!  If you need help starting your next dental marketing campaign, contact us today!