Conceiving an effective and successful dental marketing plan may seem like an intimidating undertaking. Luckily, you don't have to try and think of the best dental marketing plan for your practice because we've already spent years figuring that out and have gotten rather good at it. And no, your dental marketing plan is not carried out through Facebook or Twitter but is done through direct mail. This might appear to be a dated method when it comes to your dental marketing plan, but we are not just a direct mail company. In fact, delivering postcards is just one aspect of the successful dental marketing plan we offer.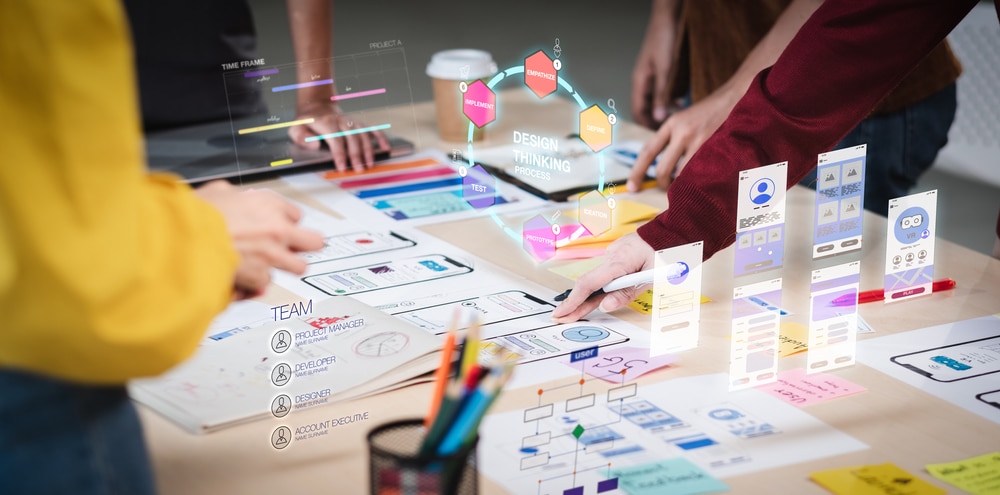 So what exactly does our dental marketing plan consist of? Let's start by looking at what some of our competition does: Other direct mail companies typically provide you with a postcard that they've based on a generic template. Having done this, they print the whole order of postcards all at once and give you a mailing schedule. Over the next few months, you have to mail the same postcard over and over to a randomly assigned zip code. Because the whole order of postcards will have been printed at once, you will not be able to change any information on your cards, nor can you include any promotional offers at a later date. Furthermore, our competitors do not know what becomes of your mail or how successful your advertising efforts will be.
Dental Marketing by DPM (Formerly DentalMarketing.net | 123 Postcards) does not believe a dental marketing plan like this is good enough. So, to answer the earlier question as to what our dental marketing plan entails, we start your campaign with a custom postcard that incorporates successful elements of design based on the thousands of dental marketing plans we have executed to date. From there we print and deliver your postcards in batches (no contract required) to your target demographic; not to any old zip code.
Furthermore, we include a phone number on the postcards. This number is routed to your dental office phones. All calls originating from this number are recorded and reviewed. This part of our dental marketing plan allows us to document how many people are responding to your postcards, and consequently, how many of those callers are making appointments.
Our dental marketing plan is multi-faceted—and each service we offer is completely free of charge. You just can't go wrong when you work with us. Oh, and did we mention that our average return on investment is 647%? The figures speak for themselves!