Are you looking for a new way to reach potential patients? It's time to look at other unique ways to promote your dental practice. Consider a direct mail marketing plan to help you and your dental office stand out and now you can also introduce yourself to new neighbors!
Why Direct Mail?
So, what about mailing flyers that will make you stand out? According to Lucid Press, studies have shown that it takes 21% less brain power to process written advertisements. Mailing out dental postcards is easier on your audience. Sending mail can feel more personal and will help those receiving your mailed advertisements remember you.
Dental Marketing Using New Move In Mailers
Did you know that every year 14% of people change homes? These people are often looking for new services and are a great group to add to your mailing list. You can use this opportunity to show the kind of customer service you offer and the procedures you can provide. If you're looking to grow your patient base, newly relocated families are the ones to reach out to.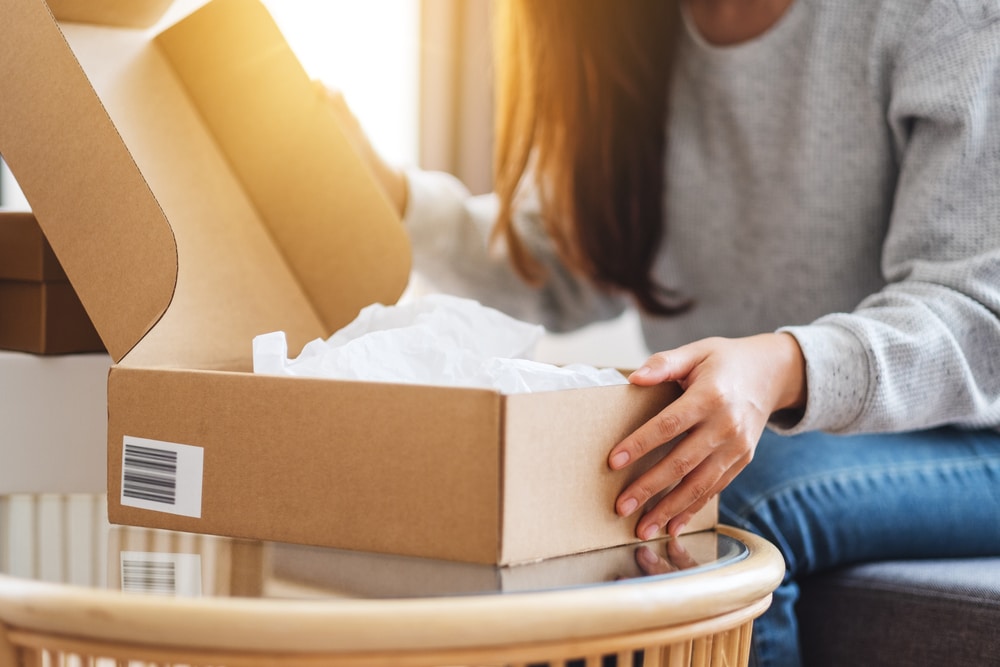 Designing Your Dental Marketing Postcard
They say you shouldn't judge a book by its cover, but the truth is that most people do. That's why it's crucial that your postcard is designed in a way that will impress those receiving it. Keep things looking clean cut and don't crowd the postcard with too much text. Include key points and choose a bright and attention-grabbing photo or graphic. If designing your own postcard feels overwhelming, there are often dental marketing websites that provide templates and layouts to make the creation of your dental postcard a total breeze.
If you have the goal to grow your dental practice, consider direct mail using dental new move in mailers today and let the results speak for themselves! Stand out from the rest and start making your mail marketing plan hit them in their new home and get them introduced to your practice!