There was a time when dentists had nothing else to rely on but traditional means to market their dental practice.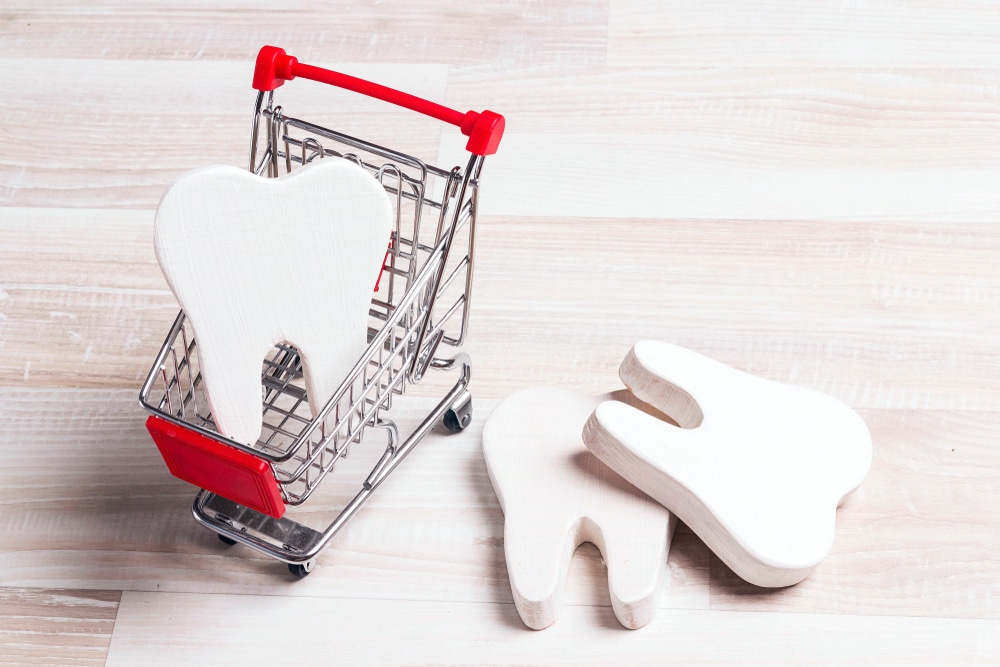 Today, with the advent of the Internet and social media, dental professionals the world over have gained an invaluable tool, not only for promoting their services to get warm bodies through the doors of their practice but also for connecting and engaging with current patients and potential patients alike. Practices are being marketed through a website, Facebook, Twitter, Instagram, and other social media platforms.
Dental marketing is all the rage these days, and for good reason—it actually works. Now, more than ever, finding the nearest and best dental practice has become so easy. With mobile devices, the stratospheric rise in the number of smartphone and tablet users has also increased the ability to market your practice in the digital world with ease. While traditional means of marketing a business still exist (and work), most dentists prefer running digital marketing campaigns, as they are faster, easier, and ultimately cheaper than advertising spots on TV, radio, and print.
Then again, while dental marketing is proving to be very effective, many dentists or the people who run their campaigns still commit mistakes that lead to results that aren't the most ideal.
Fortunately, dental practices can easily steer clear of those mistakes. If you are a dentist or a digital marketer in charge of a campaign, check out the infographic below to read about the most common dental marketing mistakes you have to avoid.