With more than a billion users spanning all age groups and walks of life, Facebook has become deeply ingrained in our culture. This powerful and inexpensive tool can help grow your practice, but it's essential to use it wisely for great results and to avoid drawing negative attention. Stick with these do's and don'ts when using Facebook to market your dental practice.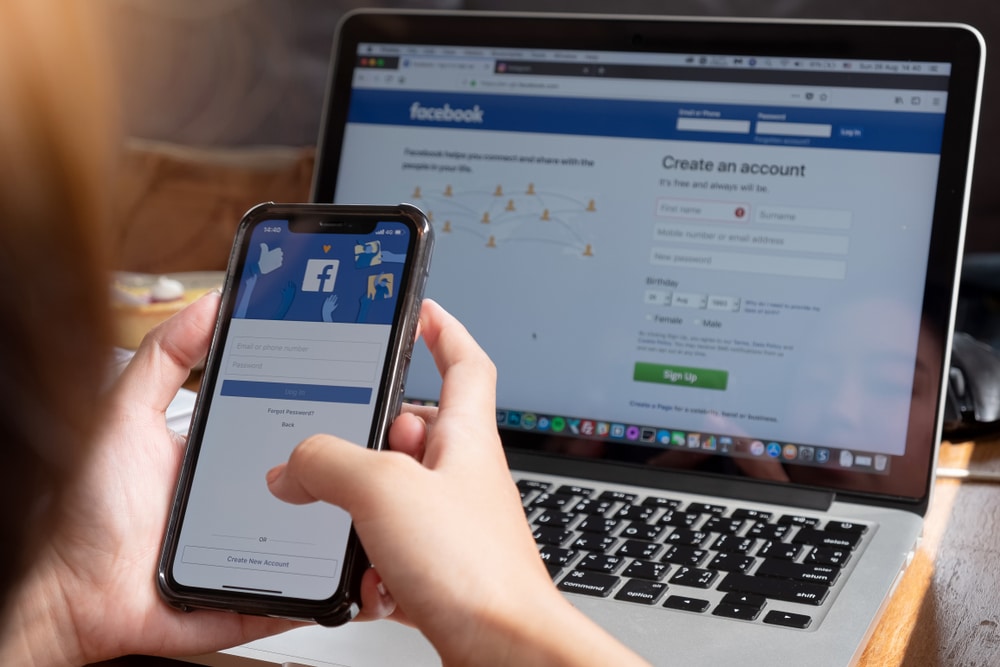 Do: Add Apps to Your Facebook Page
Maximize the functionality of your page by adding apps that allow potential patients to book appointments, enter contests, and access special deals. These apps make it easier for both existing patients and new leads to interact with your practice.
Do: Make Occasional Off-Topic Posts
Once or twice a week, post a lighthearted item that's fun or touching, or share a post that's going viral. Posts that are funny or have universal appeal create goodwill with current patients and are more likely to be shared, drawing further attention to your page.
Do: Share Little-Known and Useful Dentistry Tips
Educate patients with interesting pieces of dental trivia posted once or twice a week. This type of post will draw the most attention if you focus on hot trends or new products and include a compelling image.
Do: Post Regularly and After-Hours
Post new content on your Facebook page at least once each week, but not more than once a day. Facebook users are most often on the site after 5 p.m., so your posts will be more successful if you hold off until after the office closes or schedule them to post later.
Do: Highlight Positive Reviews
When your practice receives five-star reviews, highlight them with your own post, thanking the reviewer by name.
Do: Ask Questions and Solicit Feedback
Asking questions in your posts can generate valuable information from your patients and prospective patients. Just as importantly, it increases engagement with your page and expands the visibility of your posts since the post may be displayed to the commenter's Facebook friends.
Don't: Overwhelm Readers
Keep posts short and to the point. Although Facebook doesn't have character limits like Twitter, research shows that social media users prefer shorter posts. Using too many words only drowns your message.
Don't Use Excessive Marketing Language
Focus more on increasing engagement and creating a positive perception of your business without relying too heavily on explicit marketing language. Aim to inform and entertain with your posts rather than exclusively trying to sell your service.
Don't Use Negative Language or Post Offensive Content
Even when you're posting about the risks and consequences of poor dental hygiene, be sure to use language that will not alienate or upset readers who suffer from poor dental health. Never post negative content about competing practices, and avoid posting content that is political, controversial, or otherwise has the potential to offend. This may seem too obvious to mention, but even large businesses that employ social media experts have sometimes run into big trouble with their posts.
With a little bit of time and attention, your Facebook page can become a thriving community that will drive growth to your practice. Carefully crafting and selecting your content will help increase your name and brand recognition and create a brand image that is trustworthy and approachable.