One of the most important aspects of any marketing is timing. Understanding the importance of timing helps keep your messaging dynamic and relevant. With spring starting next week, now is the time to start considering ways you can gear your marketing for the season.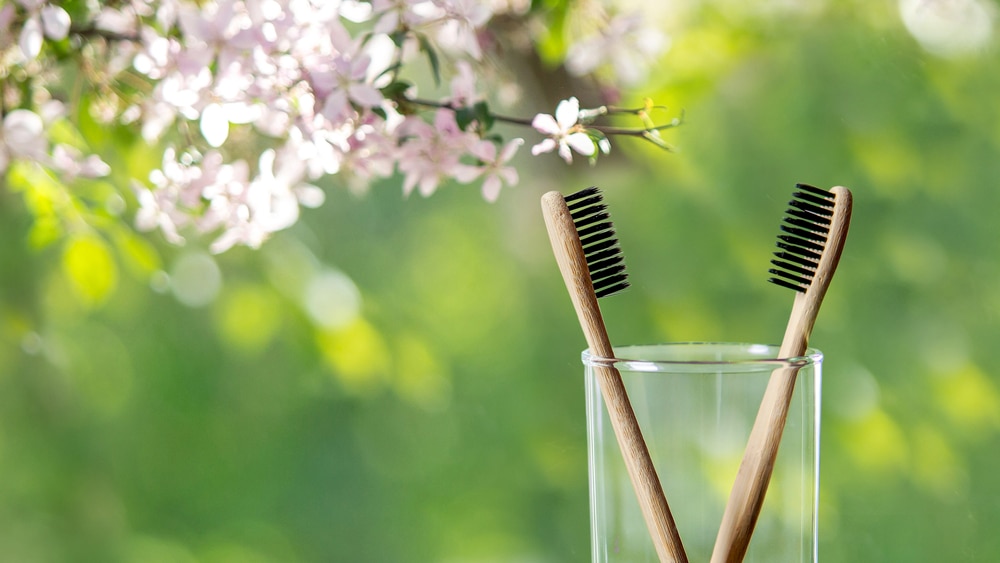 Below, we've compiled some examples of headlines and callouts we use to make postcard mailing campaigns fit with the spring and tax season!
Sample Headlines
The following sample headlines are just the beginning. They can be adjusted to fit each individual postcard. Cut out portions that may not relate to the practice. Add verbiage to tie them into offers on the card or service the practice provides. Each headline can and should be tailored to the target audience.
Spring Headlines
Brighten Your Teeth in Time for Spring!

Get a New Smile this Spring!

It's Time for Your Spring Cleaning!

Is it Time for a Special Cleaning?

A Spring Cleaning is So Much More Than an Ounce of Prevention!

Get a Healthy, Beautiful Smile for Spring!

Spring is Around the Corner. Is Your Smile Ready?

Start This Spring With a Beautiful Smile!

Let Us Do Your Spring Cleaning!

Spring is Here. Get a Great Smile Before Summer!
Tax Headlines
Use Your Tax Credit to Give Yourself a Great Smile!

Your Tax Return Can Change Your Life! Invest in Yourself This Year.

Science Proves – Your Smile Counts! Your Tax Return Can Help. Call for a FREE Consultation.

Have Uncle Sam Pay for Your Smile This Year! Use Your Tax Refund to Brighten Your Smile. Money Well Spent!

Now is the Perfect Time to Get Your Smile on! Schedule Today & Use Your Tax Return.

Invest in Your Smile! Use Your Tax Refund for a Stunning Smile.

Use Your Tax Return to Transform Your Teeth Into a Smile That Will Turn Heads!
Sample Callouts
As with headlines, these sample callouts can be adjusted to match the needs of each practice. Both the text and the design can be altered, as necessary, to optimize the callout for the card.
As you can see, there are many ways to include spring and tax season headlines and callouts in your postcards, and from our experience, using them pays off in dividends. Creating postcards using headlines and callouts that are relevant to the season keeps your postcard mailings engaging, ultimately increasing your ROI. If you have any questions or want to start your spring postcard mailing campaign, contact us today!