Learn more about how your dental marketing habits compare to other practices!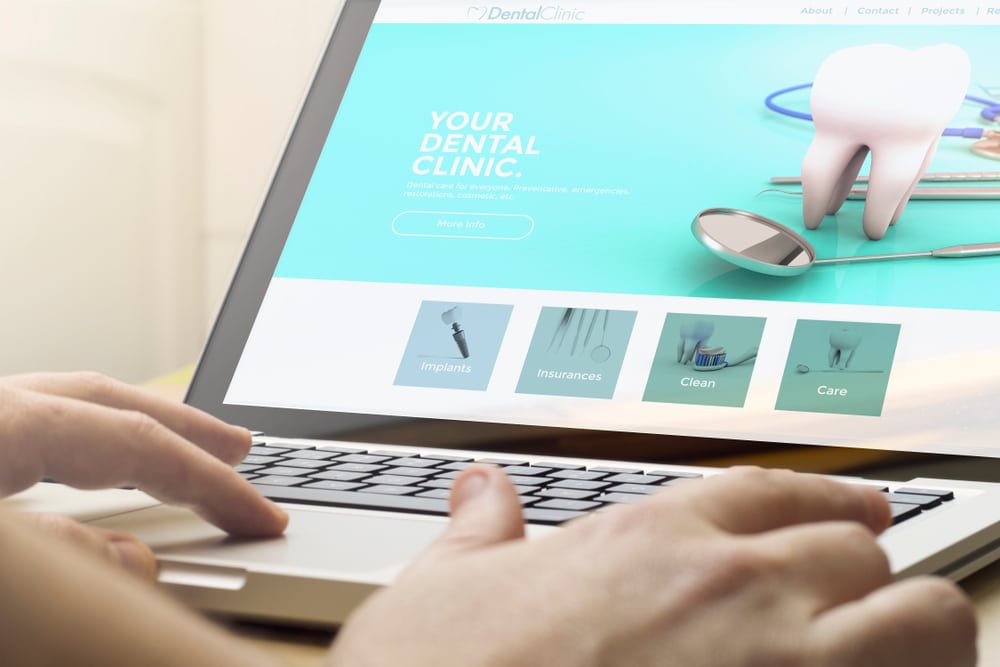 Marketing Management
Did you know that most dentists manage their marketing in-house? Reports show that 41% of dentists are taking charge of their own marketing plans and 11% have a dedicated marketing coordinator. Those who hire someone to manage their marketing tend to see higher revenues than those who don't.
Takeaway:
You might want to consider hiring someone dedicated to your marketing because you could improve your earnings. However, it's important to consider that it would increase your payroll, taxes, and overhead. If you're not looking to add any more staff to your team then you might want to consider outsourcing your marketing efforts to an online marketing provider that can help you achieve great results without the big commitment of hiring a new employee.
Communicating With Patients
One of the most common forms of patient communication is for the dental office to reach the patient via phone. However, patients of all ages have reported that they prefer to receive reminders via email and text. Findings suggest that the most successful dental practices used a great deal of text messages, emails, and social media communications.
Takeaway:
Modernize your common modes of communication and save more money and time. You'll end up with more income and happier patients.
Marketing Methods
Many dentists rely on word of mouth to promote their practice but studies are starting to show that a friendly referral can only go so far. Did you know that 43% of patients who receive a personal recommendation will still research the dentist online? If your dental website isn't looking good, you can wave goodbye to all the good referrals you might be getting. Social media, getting online reviews, search engine optimization, and pay-per-click ads are also great ways to get yourself out there.
Takeaway:
Having an active social media presence and a professional-looking website is one of the most important things you can do to gain more patients. Look into Updating your social media platforms and modernizing the look of your website could do more for your business than you might have previously thought.
Utilize variety in all your marketing techniques and pay attention to what yields the best results. If you up the game on your dental marketing habits, you'll be on your way to becoming a dental marketing professional!