Dental practices have relied on word of mouth for decades as their most excellent referral source. Over the past few years, a sharp change has occurred with the advent of social media and online review platforms (e.g., Google, Yelp, Healthgrades)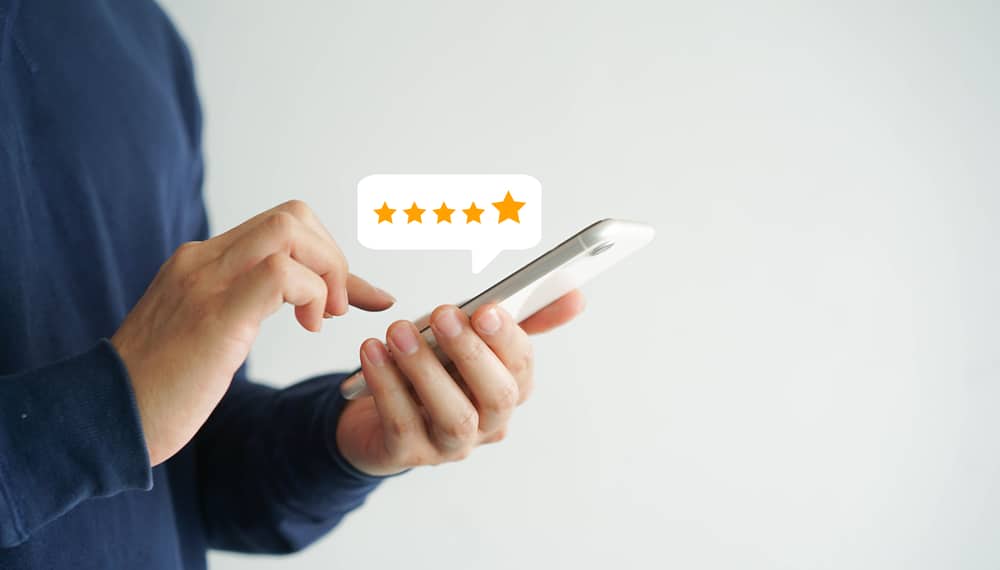 If your dental practice is passive regarding online reviews, you're not only limiting your potential business but could be harming it.
First Impression:
First and foremost, online reviews are your practice's first impression. Just the visual of a two-star review is enough to detract potential customers. However, a five-star review gives potential patients a reason to trust you: "Well, if they got five stars, they must be good!" Similarly, not having any reviews can be just as bad as having a low ranking. Customers are far less likely to trust (and therefore choose) a business without any online reviews!
Online reviews impact consumer decision-making for 67% of people.[i] If you're not actively checking, responding, and seeking reviews, you're missing out on a massive portion of your potential market!
Customer Service:
Positive online reviews highlight the good parts of your business (e.g., quick, efficient, friendly), but negative reviews can also positively impact if you're proactive. Patients who have had a bad experience are more motivated to post online reviews. How your practice handles negative reviews is a meaningful way to display your commitment to customer service.
You'll be tempted to justify and defend yourself if you receive a bad review. Focusing on the customer and resolving the issue can help repair this relationship and show that you are truly customer-oriented to other potential patients.
Impact on SEO:
Nowadays, if someone needs a service, they no longer ask for a reference or look it up in the newspaper; they search for it on Google (or whichever search engine they prefer). Businesses devote time, energy, and, most importantly, money to driving up their search rankings. For local businesses such as dental practices, online reviews are often overlooked but extremely important factors.
Google and other search engines prioritize businesses with good rankings, boosting them to the top of the search. In local searches, your reviews appear next to every other dental practice in your area. Positive reviews are the only differentiating factor for someone searching for "local dentists in my area." Positive, properly maintained review platforms contribute directly to increased conversion.