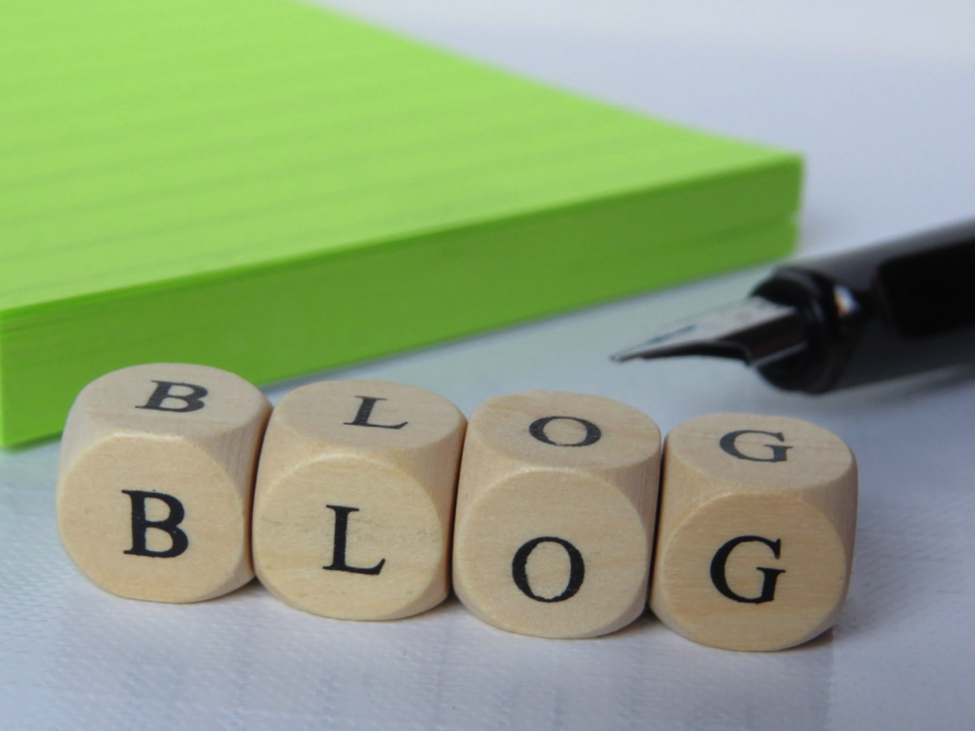 Maintaining a blog for a dental practice is one of the most cost-effective ways to bring traffic to your website and turn those individuals into new patients. If you have recently decided to create a blog and are unsure of where to start, then read ahead for some tips that will help you produce world-class content.
Research the Legal Aspects of a Blog
Before writing a single word, you and your marketing team must have a firm grasp on the legal aspects of writing a medical blog. Even casual blogs are being scrutinized more than ever for issues such as false advertising and failing to divulge affiliate relationships. Those who are starting a dental blog need to carefully consider any claims they are making, what they are writing about, and how they could be liable for that information.
Writing for the Reader
Creating a medical blog is an important part of marketing your practice and improving your search engine rankings, but focusing on the reader should be your priority. Instead of cramming keywords into the content or writing for the search engine algorithms, you should try to think about what your traffic wants to know about. Most readers want lighthearted stories that hold their interest while still providing them with useful information. Writing posts like they are dictionary entries is a surefire way to drive off traffic and potential clients.
Make It Personal
While some of your content will most likely be technical in nature, your blog should focus on telling stories. Even if you plan on integrating information about complex procedures or new dental technology, you still want to drive that information home with personal touches. Many medical practices do this by intertwining stories of their past patients. Before including any of that information, however, you must be sure that you have the full consent of anyone you are talking about. Sharing pictures or personal information without a patient's consent can result in an expensive legal battle.
Stay Consistent
Just as with any other skill you might acquire over the years, writing takes practice. Those who are running a blog should realize that every post isn't going to become an amazing piece with a huge following. By continuing to practice your skills, you will quickly notice that your writing improves as you figure out exactly what your readers want. While there is no set time frame for creating a successful blog, you should attempt to release multiple posts every month in order to maintain any momentum you have built up.
Consider Current Events
Interjecting information on current events is an easy way to draw in traffic that might not have visited your blog otherwise. If you are in the habit of creating your blog posts well before they are published, then you should try to leave room for new information that the reader will be interested in. For a dental blog, this might include a celebrity who has recently gotten a smile makeover or a popular over-the-counter product that has recently hit the shelves.
Creating a blog is about much more than writing a few paragraphs on your practice. You must think about who you are writing for, what they want to hear, and how you can turn that traffic into lifelong patients.