Instagram is unlike any other social media platform because it focuses almost entirely on visual content. With options for photos, videos, and even stories now, it's no wonder it's become the second most popular social media platform.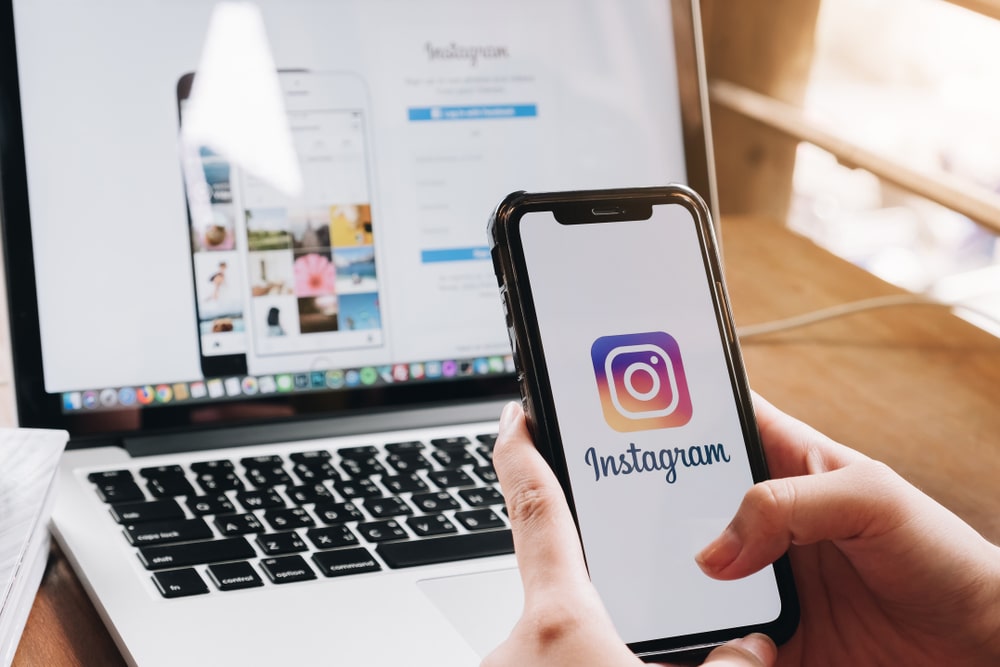 This increase in popularity has made Instagram an important tool for social media marketing. Your marketing strategy should seek to put your brand where the people are, and with over 500 million active users, Instagram is a great choice.
Another important factor that makes Instagram such a great social media option is the age group. Most of Instagram's users are between the ages of 18 and 29. Young adults are more likely to seek a new dentist than middle-aged and elderly patients. Having an active Instagram account with engaging content could be a major differentiating factor in their decision-making!
How can you use Instagram?
Showcase happy patients (think smiles!)
How easy would it be to snap a photo at your office? As the saying goes, "Seeing is believing!" Instagram gives you a great place to share photos and videos (even a "boomerang") of your happy patients; when potential patients see that, they'll often want to choose your office!
P.S. It's really easy to share from Instagram to Facebook as well!
Share updates/events.
Whether you hired a new doctor or front desk person, got new equipment, or renovated the office, Instagram allows you to show these updates and not just tell clients about them!
In the same way, Instagram is a unique platform to share photos from community events in your local area. You can make your staff more relatable to patients by sharing content from outside of the office as well.
Advertise
If your practice already uses Facebook advertising, you can also choose to display your Ads on Instagram. Promoting visual content is a great way to show rather than tell; advertising allows you to reach more people.
If you're trying to attract young adult clients to your practice, advertising with Instagram helps you reach more people in your target demographic where they're most likely to respond!