It's common knowledge that your online presence, whether that be social media, online reviews, or website, is more than likely the first chance you'll get to make an impression on your potential patients. People searching for a dentist in your area will likely browse these various locations to see who you are and what you do. As discussed in the last few blogs, social media, and online reviews provide an awesome way to showcase past successes, but your website is your chance to tell your story and show patients what you do!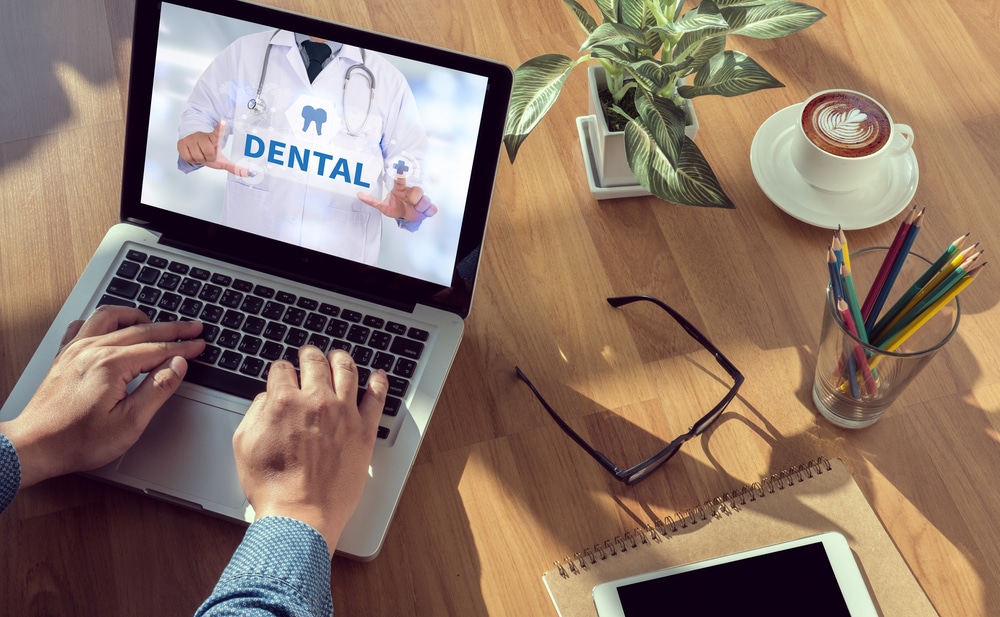 Here are some of the great ways you can optimize your website to become a marketing tool for your practice!
Tell (show) them who you are
A website is your chance to share your story and let your potential clients see what type of person you are before they schedule an appointment. Explaining the history of your office and introducing the dentists and staff with bios and pictures will help humanize your practice to potential customers.
Display the services you offer
Every patient's top priority when choosing a dental office is ensuring his or her problem or issue can be solved. Make the services that you provide clear, and be sure to highlight any special offers you make. Whether you specialize in whitening, root canals, or oral surgery, be sure to let your patients know the different ways you can help.
Create helpful content for your patients.
One way to build trust with your patients is to share your expertise with them. Writing blogs or creating video content for your website consistently shows patients you are concerned, knowledgeable, and ready to help. Putting the extra effort into providing this content helps create a relationship between you and your clients and boosts their confidence in you!
Make setting up an appointment even easier!
When patients choose a dentist, they will likely check out your website before making a call to set up an appointment. Why not use that to your advantage and create a simple call-to-action asking them to set up an appointment? Having a simple, clear, and easy-to-follow process for setting up an appointment will go a long way once patients are already on your site!
The key to Internet marketing is ensuring you are visible where you need to be to attract the right patients. The more helpful, useful information you include on your website and the more you promote that information using social media, email marketing, etc., the more you can boost your organic SEO!
Having a modern website for your dental practice is about more than just presenting your information to potential patients. Your website can be a tool to help you drive business and bolster your reputation!
Hopefully, these tips come in handy for your website marketing!