Marketing a dental office is something we know a lot about. This is probably because we have had so many clients who have sought out the best methods for marketing a dental office and have consistently chosen to work with us. This might have something to do with the fact that we are the cheapest company to work with, yet we guarantee the highest success rate out there.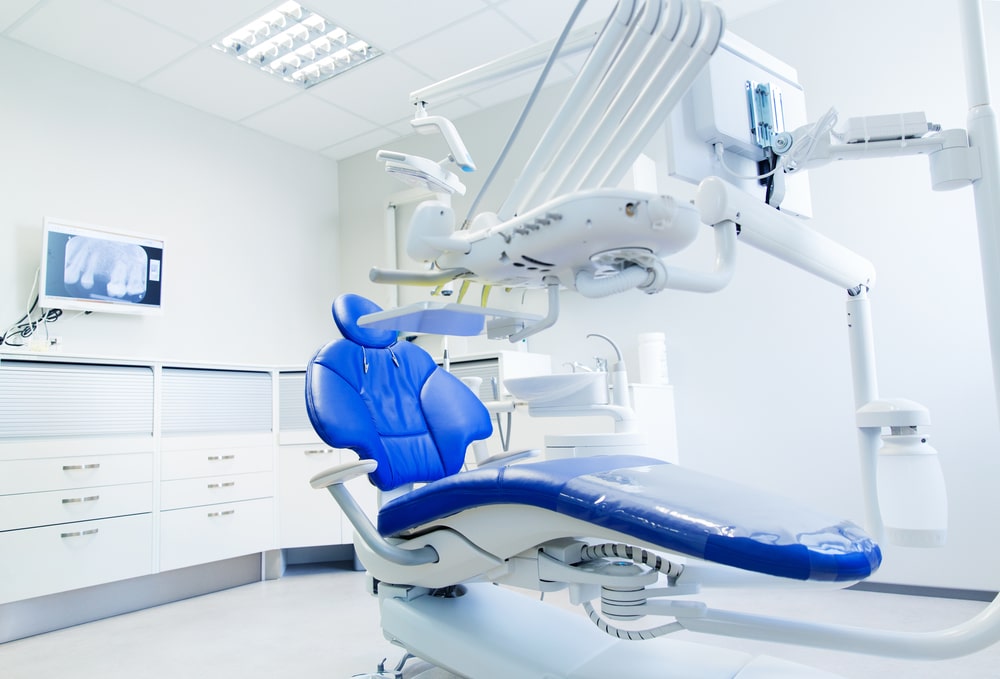 When it comes to marketing a dental office, you will increase your monthly revenue by at least 2 – 4 times your investment. If you want to see how we get this statistic, take a look out our ROI calculator.
On average, a new dental patient is worth $1,000 during the first 6 months. If we mail 15,000 postcards, we will estimate (conservatively) that 60 people who received a postcard will call your office. We will then assume that 33 out of the 60 callers will schedule appointments. At $1000 for each new customer, your practice will earn an additional $33,000. Subtract the $5385 you spent on postcards, and your profit will be $27,615.
Furthermore, when it comes to achieving this success in marketing a dental office, you don't have to do a single thing. We take care of the entire campaign—for free. All you have to pay for are the postcards, which are about a dime less than a postage stamp.
For your convenience we create daily reports that are accessible 24/7. This way you can constantly know how well your marketing efforts are paying off.
We don't intentionally brag when we promise that there is no other company that can offer the same return on investment or services for marketing a dental office. We just call it as we see it!