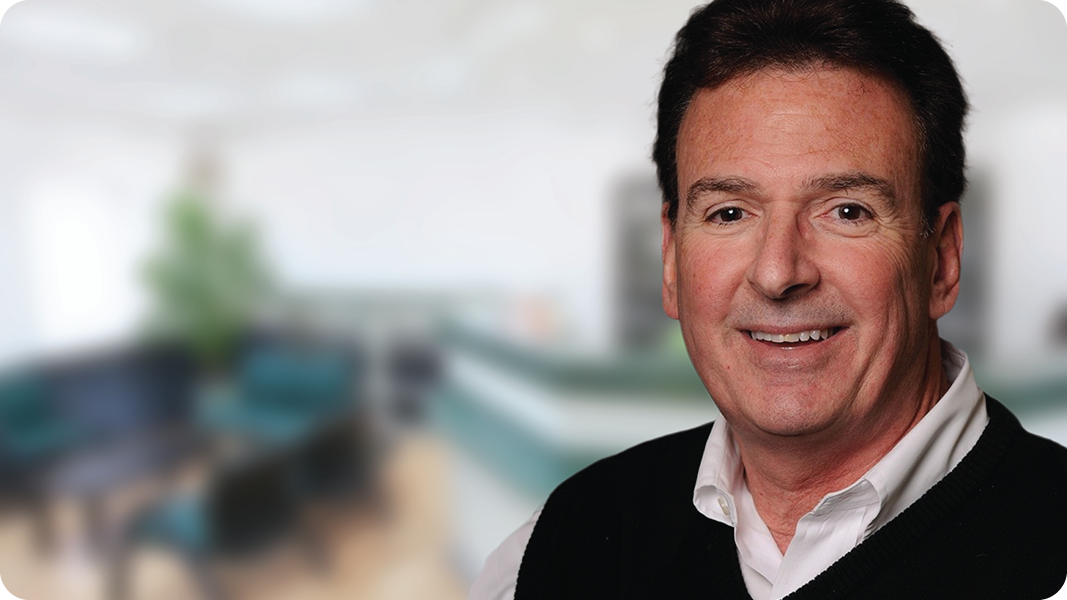 I have never been a big fan of mass mailings in my 30-plus years in practice, but DentalMarketing.net has proven to be a different kind of marketing company. I am thrilled to tell you that we have had over 240 new patients in two years from their direct marketing campaigns. While that may not seem like such a high number, in my competitive market these are awesome results.
Over the years I have tried many programs, and none of them offer the support of DentalMarketing.net. With telephone training and call tracking, it is a marketing plan that ties together all the loose ends. Your personal dashboard tells you how well your staff is doing for each mailing, as well as what times your calls are coming in to the office. There is also a source for training and plenty of statistics so you know just how well you are doing.
DentalMarketing.net leaves no stone unturned to help you get the most out of your mailing. If you are looking for a company that is professional and cares about your success, this is the one you need on your team.
- Dr. Robert Gittelman, Dentist