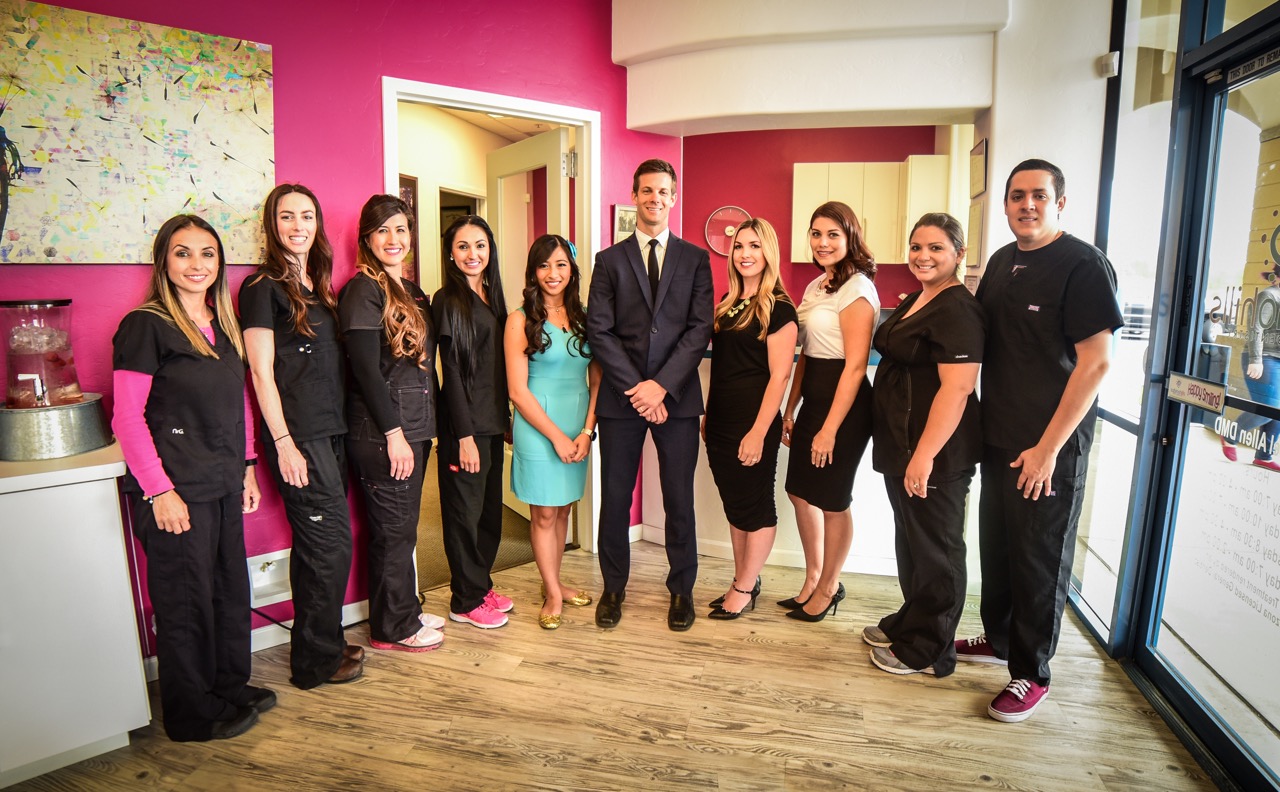 I opened my office 18 months ago and have always used some form of direct mail with varying degrees of success. New patients are THE most important thing in a startup, so I wanted to have an advertisement that really brought them in. I have worked with some very good companies who would design the mail piece according to what has worked with their other clients to get new patients. Most of the designs, although very nice and professional looking, were very ""safe"" and "vanilla".
I was looking to create a mail piece that would reflect our vibrant and unique personality. 123 Postcards actually encouraged me to be ME and the team was very supportive of my non-traditional and bright design plans. They allowed me to take part in the design of my mail pieces and have input on every change that was made to them prior to being mailed out.
Working with Rex and the entire 123 Postcard team has been a great experience and I hope to continue working alongside this fantastic team to bring more new patients to my practice!
- Michael Allen