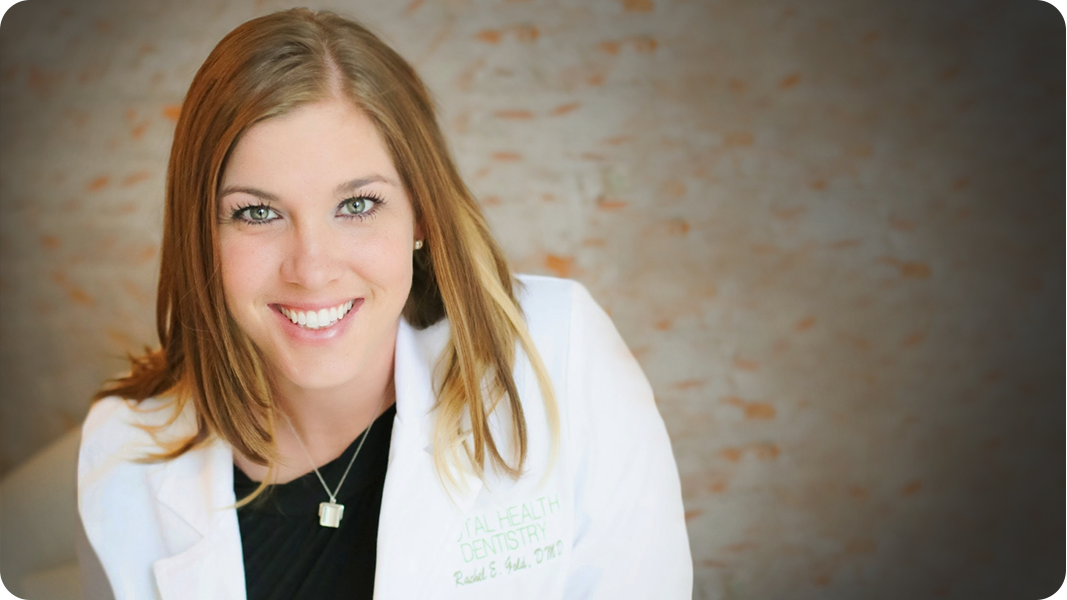 The list of to-dos when you open a dental practice from the ground up can be incredibly overwhelming. Some things were very clear to me from the start and those items were easy to check off of the list. I knew the dentist that I was, the dentist that I was trying to become, and where I wanted to locate my practice. As the wheels started turning, walls started going up and items were being checked off the exhaustive list, one question became primary. How do you begin to inform people that this, "great new dental practice that they NEED to visit" even exists?
I feel so grateful to have found dentalmarketing.net! The process has been seamless and efficient from the very beginning. We pushed hard to get our first campaign into homes to correspond with our opening day and the team at dentalmarketing.net was able to make that happen for us very easily. The front office training allowed my team to begin, on the first day, developing excellent phone habits and to be very effective in converting prospective patients to appointments. Our mailer is attractive and eye catching. The process of design and integrating unique and individualized offers and statements about our office was easy and the proofing process efficient. Our mailer has done an excellent job of enticing prospective patients to call and allowing me and my team take it from there!
I am also very happy with the dashboard and the ability to utilize the information to learn how to improve our ability to convert calls to appointments as well as what prospective patients in our community are looking for in a dentist. It is also an excellent training tool and is allowing me to know where to make adjustments in scheduling and phone coverage. I am able to be a presence at the front desk even when I am not physically able to hear the calls. The ability to review the calls after the fact is helping to keep my team committed to the goals we have set to knock the socks off of every caller, every time.
As a (very) young practice, I could not be happier about the return we have seen from our first two mailers and I am excited about the future and the partnership we are creating with dentalmarketing.net!
Testimonial Update 2016
I began working with DentalMarketing.net the month I opened my practice. With their help, we developed skills on the phone, and a consistent strategy for converting inquiring phone calls into appointments and repeat patients. At the eighteen-month mark, my practice is still very young; but, we have seen consistent growth. Our results with DentalMarketing.net have continued to amaze my team and me! We have worked to keep the content of our mailers fresh and, with the help of the DentalMarketing.net team, have been able to ensure that we are continuing to see expected results, but more commonly, results that exceed our expectations!
In addition to the great results of our mailers, we have utilized the resources available to us to refresh our training when answering inquiries from potential new patients. Maintaining consistency at the front office has been critical to our success when converting calls into appointments, and the training program offered through DentalMarketing.net has been invaluable. Every practice is faced with the questions of how and when to market, and how to reach new patients. Our partnership with DentalMarketing.net has been incredibly lucrative for my new practice, and the process is one that I feel can be integrated seamlessly into any office!
- Rachel E Gold, DMD