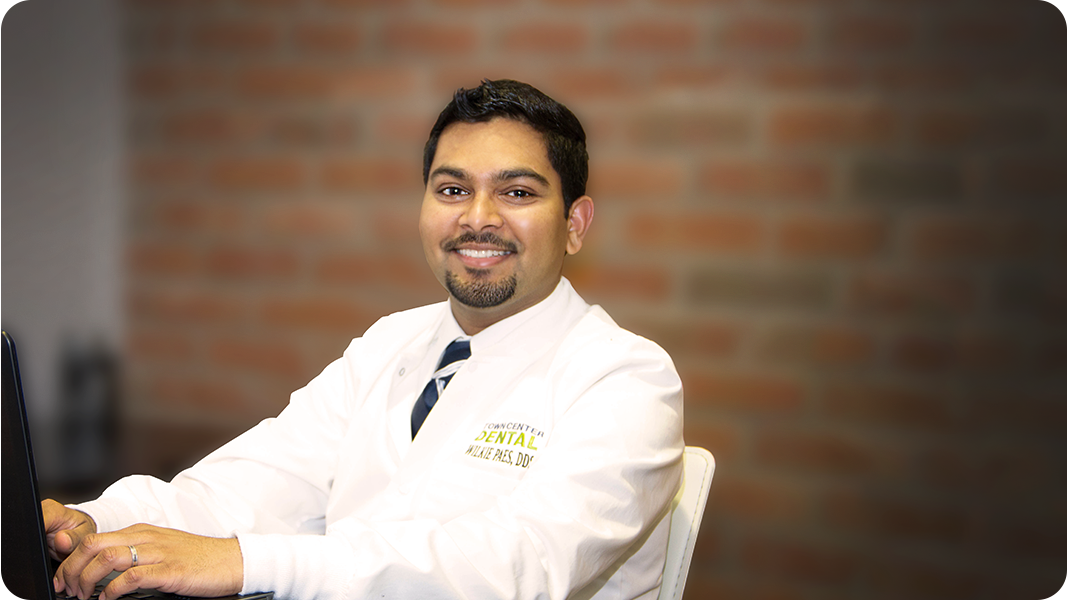 We were referred to DentalMarketing/123 PostCards by a fellow colleague and we couldn't be happier.
We started our practice in December 2012 with zero patients and two employees. A few months later, we
started using DentalMarketing to boost our new patient numbers. In the 9 months since signing up with
them, we have seen a steady stream of new patients and have seen the practice grow tremendously.
Top-notch Customer Care and Support is what sets apart from their competitors. The DentalMarketing.net
apart from their competitors. The entire staff of DentalMarketing.net
is knowledgeable and results driven. From helping you design a postcard, to researching key mailing
areas, they assist you every step of the way, and leave you worry free. Additionally, our
campaign manager, Robbie, has been a tremendous asset to our practice and is
truly invested in its success. If my dental team has a question, Robbie responds within an hour, if not
minutes. Additionally, they offer on-going staff coaching which has helped our team achieve almost 60%
closing ratio on first time phone calls. Our practice has a high retention rate on patients that we have
scheduled appointments for through DentalMarketing. In turn, these new patients have referred their
family and friends to our practice, thereby exponentially increasing the number of new patients.
Within a little over a year, our practice has now grown to 1000 patients, 3 full time receptionists, 2 full time
hygienists, and Oral Surgeon, and an Endodontist. DentalMarketing.net has made us once again believe
in Direct Mail Marketing. This is by far the best marketing tool we have used. Without hesitation, we will
continue to work with them for years to come.
- Dr. Wilkie S. Paes