Your dental practice reasonably could be an ideal fit for each individual requiring dental treatment, yet even in a much-required, health-based business, all potential patients don't view it that way. Addressing the needs of a wide variety of patients is one of the numerous business dilemmas you confront daily, as well as remaining fully informed regarding the most current dental trends and treatments inside your profession. While it could be accurate to state that anybody with teeth is a presumable customer, lamentably, it isn't that straightforward. Here are some tips on planning your dental direct mail campaign to hit the target and get patients in your chair!
The marketing that attracts patients is about considerably more than teeth. Potential patients may visit another office for many reasons–individual association with another specialist, family companion, neighbor, geographic vicinity, office schedule, patient treatment interests, and budgetary circumstances. Focusing on your intended target group is the perfect counter strategy to a frustrating and often confusing dental market. So, who is your intended target group and, all the more crucial to know, your optimal potential patient?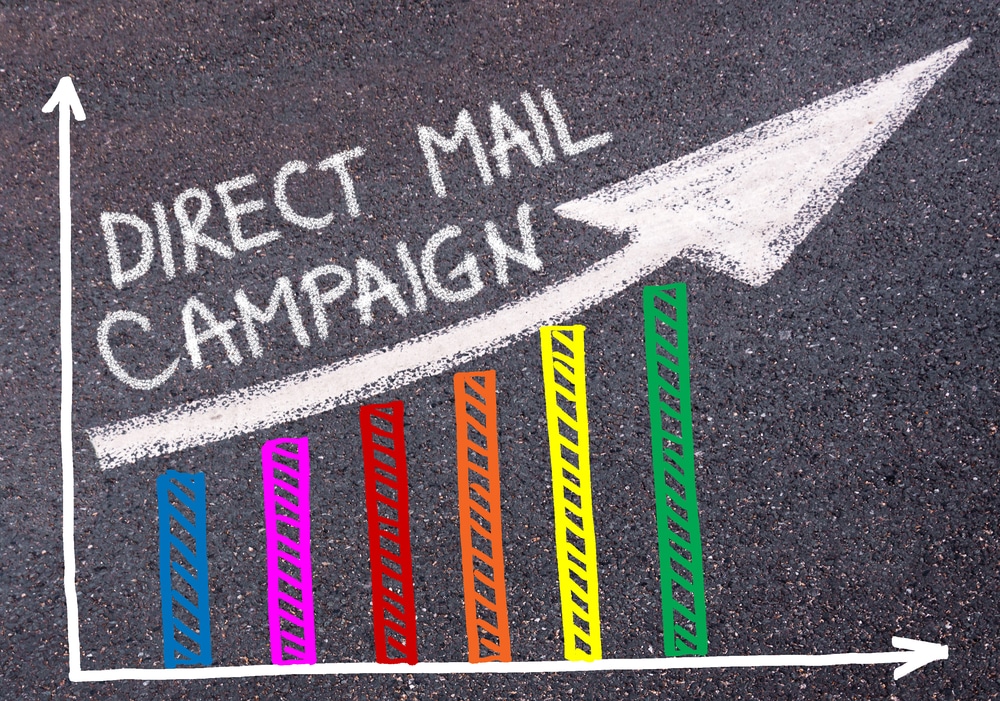 Statistical Analysis
DentalMarketing.net won't just design, print, dispatch, and track your mailer success. We will do extensive preparatory research and provide a comprehensive demographic analysis and map of your target audience. The results will give you an unmistakable perspective of the potential customers living close to your dental practice. Focused demographics and mailing lists mean higher performance rates for your advertising and marketing endeavors.
Ordinary direct mail marketing companies furnish you with a couple of the essential services and tools you need for success. Even cards with strong offers, callouts, and great design can crash and burn if they are sent to the wrong prospective customers. DentalMarketing.net will educate you with the statistics on your target audience before the designing, printing, and aggregate delivery. Being furnished with specific local information about the area around your practice will enable you to control the factors determining marketing success.
Focusing on Benefits
More detailed information on your local target group will enable you to meet your potential patients' demands and the benefits they seek. For instance, if our statistical analysis demonstrates a large number of those living within ten miles of your office with at least three youngsters, you can base your mailing featuring services or treatments that focus on family and child offers. While this may appear glaringly evident, you won't genuinely know nearby socioeconomics without a statistical demographic report of your area.
Market for your customers, not for yourself. In light of your area's statistical data and details, you will realize what interests and intrigues your target group of potential customers. While one part of your service offering may seem critical to you as a professional, it may not match the interests and needs of your future patients.
Turning your point of view to customers first will enable you to effectively focus on your messaging, offers, and brand reflected in your direct mail marketing campaign. Likewise, You will observe that information customized to your local area will improve patient benefits and care. Since you are now aware of your target patients, you will be better prepared to accommodate their needs.
Determining your target audience and focusing your dental direct mail marketing campaigns on them is crucial in building a fruitful patient-dentist relationship.
Contact DentalMarketing.net today to get your target in place and start hitting the mark!