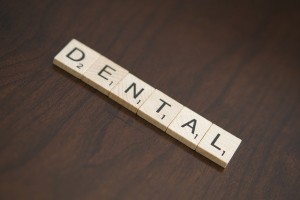 Every practice, including yours, has a unique and personable story. Whether your dental practice was started by your grandfather and has been around for three generations, or is an underdog story, fueled by your peculiar passion for a specific aspect of dental work, these stories matter, and can be told and sold. They are worth something.
Storyboard Promotions
Dependent upon your story, you can sell it. Through a DentalMarketing.net direct mailing campaign you can share your story. For example, a practice that has benefitted the local area for generations could build mailing campaigns around its original opening date. If your grandfather founded the practices over 60 years ago, celebrate that date with a promotional week. Similar to an anniversary retail sale, you can drive business around a date specific to your practice.
Patients will not only appreciate a promotion, but will buy further into your overall brand as they learn more about your practices dental and business history. These events will leave a positive impression on patients and your business. They will be building blocks to future business success.
Dependent on your local area, there are community stories to be told. Whether it be the athletic or academic success of your local high school or university, you can play a part in supporting the community. Again for example, "Champion's week", or "Scholar's week," based on academic achievement could be a draw for local university students, or proud parents.
Other marketing ideas could be framed around holidays and seasons. "White winter" could be the marketing tagline for a teeth whitening special come winter if locally applicable. Potential patients will be drawn to the diversity and creativity of your marketing efforts.
Tell a story whenever possible through your marketing and services. We are well prepared to help you research, plan, and implement strategic story-based marketing pieces that can be mailed for all your potential patients to appreciate and act upon. Remember, stories are to be told and sold. Contact us at DentalMarketing.net to begin telling your story today through direct mailing pieces.