Marketing your dental practice can be tricky business. After all, you graduated in dentistry – not marketing! But it doesn't have to be that hard. By utilizing these 9 best resources focusing on marketing for dentists,  you'll have more success keeping your current patients and winning over many more.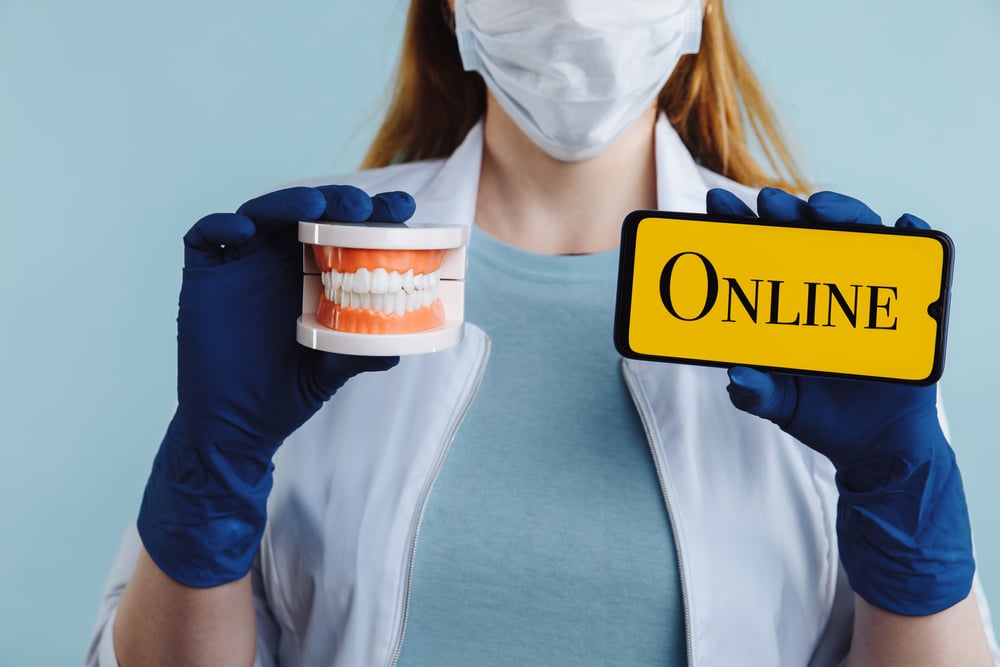 1- Strategy Analysis
How do you know which marketing strategy brings in new patients and which is a waste of money? There's no way for you to really know unless you analyze your current marketing plan. To do this, complete the actionable items from Referral MD.
2- Doctor-to-Doctor Marketing
Often, the best marketing is not done by you but by word of mouth from referring physicians. Ask each referring physician, "What's most important to you regarding how we care for your patient?" and carefully listen to what they tell you. Then, further, educate them on your capabilities and some specific cases. Finally, discuss ways the two of you can build rapport and improve a two-way referral channel.
3- Managing Referrals
By using a Referral Management System, you can learn how to generate more patient referrals, improve office efficiency, and give better care to your patients.
4- Event Marketing
Attend special city events and sponsor local teams or programs. You can even host your event and offer door prizes, drawings, and family activities.
5- Direct Mail and Email Marketing
Printed direct mail postcards, brochures, and coupons still work even in this digital age. This strategy is inexpensive and effective by mailing them to a specific demographic or local region. DentalMarketing.net is a leader in proven direct mail campaigns exclusively for dentists.
For help creating a better email marketing campaign, try MailChimp.
According to Pew Internet Research, 8 out of 10 online health inquiries originated on Google, Bing, or Yahoo. Some of the ways to increase your ranking are by using pay-per-click advertising, Google's AdWord Keyword Tool, on-page optimization, and content marketing.
7- Video Creation
Here are a few statistics regarding online videos:
Videos are ranked highest in online searches, 53 times greater than a text-only page.
YouTube is the world's 2nd largest search engine.
Online videos are found to be 38% more memorable by consumers than TV commercials.
Affluent consumers prefer video to other digital advertising formats.
With these statistics in mind, it's impossible to ignore the fact that your practice needs a few videos under its belt. Kukuzoo Videos is one option for your brand's creative video, or create your own with these 29 tips on how to make video marketing easy for you.
8- Blog Posting
Writing and posting regular blog articles is imperative in any marketing campaign. For an in-depth guide to blogging for your dental practice, read this one from Quicksprout.
9- Social Media Marketing
Regularly using social media networks like Facebook and Twitter should not be neglected. Studies show that 41% of people would choose a healthcare provider based on their social media reputation. Read the 10 Laws of Social Media Marketing to get started with the fundamentals of a successful social media marketing campaign.
This guide to dental marketing best practices is a great start to upping your dental marketing game so you can have the successful practice you've worked so hard to get!
DentalMarketing.net focuses all of our efforts on marketing for dentists!  Contact us to learn how our program can help bring you new patients!