What if someone told you that you could dramatically increase your practice's production numbers without adding new dental patients? Would you want to find out how? Absolutely! Chances are that as you read this, your office is sitting on a big chunk of lost production potential just because of inactive patients.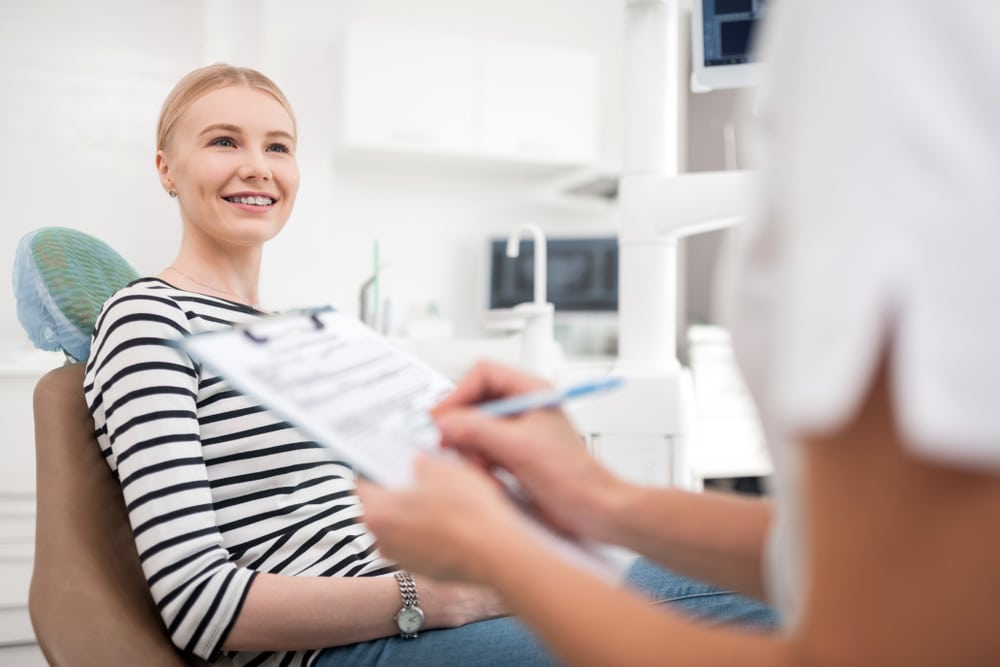 Changing how your office deals with these patients can make a big difference in your year-end numbers. If you haven't paid much attention to inactive patients up to this point, but you're ready to start to improve your 2018 production numbers, here are a few tips for you:
Audit Your Patient List to Find Overdue Patients
The first step in reactivating patients is to find out who is inactive. If this is your first time starting reactivation efforts, you'll probably want to start with the most overdue patients. Look at patients who haven't been in your office for 12-18 months, whether that's due to missed hygiene appointments or treatment plans that were left unfinished. Compile a list of all of these inactive patients that lists their name, contact information, months since their last appointment, and type of missed appointment, if possible.
Start With a Phone Call
If your practice has a high percentage of inactive patients, getting started on that list can seem pretty daunting. Have your front office staff start by setting apart 15-30 minutes per day dedicated just to phone calls to inactive patients. It's a good idea to use some script and to plan on leaving a lot of voicemails. Remind patients in these phone calls how long it's been since their last appointment and that you want to ensure they stay in good dental health.
When you begin your phone calls, start with the patients who are most recently inactive and work toward patients who have been inactive for the longest time. When you reach out to them via phone, make sure you have appointments available within the next two weeks to prevent the patient from forgetting again or having something come up in their schedules that could interfere.
Recapture with Direct Mailers
After you've worked your way through the list with phone calls, hopefully, you've had success with reactivating the patients you were able to get a hold of. However, there's still probably a good portion that you couldn't contact and/or never heard back from. With these patients, reach out to them with dental direct mailers. These messages can be anything from "We miss seeing you in our office" to "Come in for a free cleaning!" Giving inactive patients more incentive to schedule and keep their appointments can also greatly affect your reactivation numbers.
Follow-Up
Even after you've made phone calls and sent direct mailers, there will probably still be a portion of patients you just can't get reactivated. But that doesn't mean you should give up! If, after 3-4 weeks,  you still have not had any response from the inactive patients you've reached out to, try once more to contact them. It can be via phone, another dental postcard, or even text or email if you have the right contact information. When you consider the potential revenue of reactivating just one patient, the time and effort involved in making another attempt to schedule an appointment for them is well worth it.
The cost of reactivating a patient pales compared to acquiring a new patient who has never visited your office. New dental patients are great, BUT investing time and resources into reactivating your patients can pay off big time in the long run. Don't wait to get started!