Are you looking to promote your dental practice but feel unsure where to start? There are all sorts of online dental marketing ideas out there and making a dental marketing plan can feel overwhelming. Here are some effective and simple ways to get started. These methods are current and up-to-date as well as incredibly effective.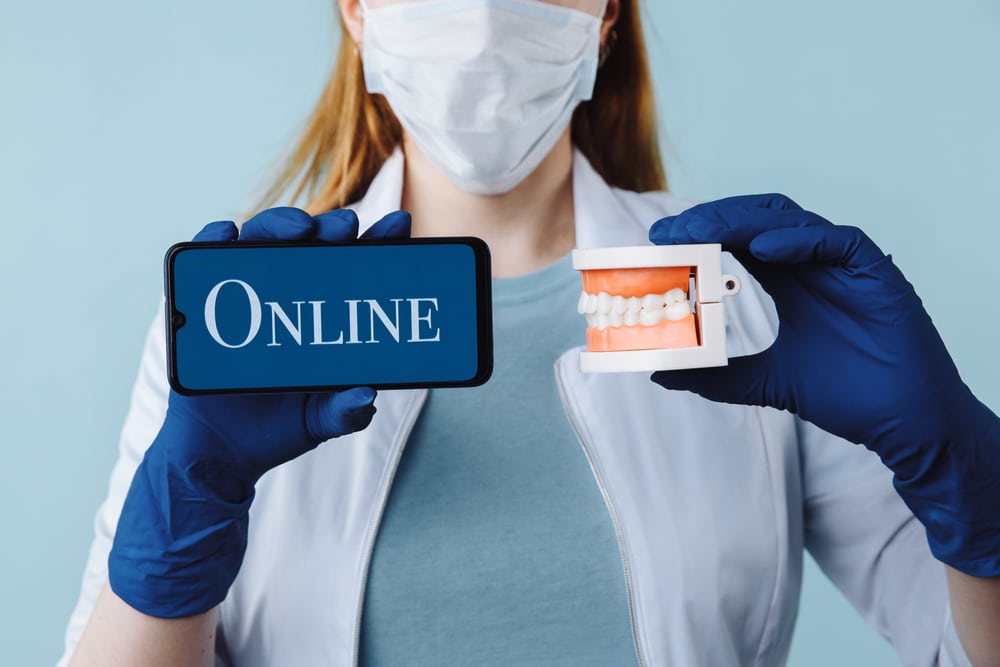 Unique SEO Online Content
One of the best ways to grow your practice is by creating unique and personalized web content that can be easily found by potential patients. SEO stands for search engine optimization and uses commonly searched words and phrases in order to make your dental website rise to the top of the search results.
Social Media Advertisements
One of the most effective marketing strategies is launching a social media marketing campaign. Create an ad that shows the of kind services that your business has to offer and give your viewers a peek at your dental office. This is a great way to get yourself out there without spending a great of your marketing budget. Facebook ads are one way to use social media to raise awareness about the local business that you own. Google ads are also an excellent way to get others to read your positive online reviews from your existing patients and feel more confident in reaching out to you and taking advantage of your dental services.
Mobile Marketing
Mobile marketing for dentists is a quick and convenient way for patients to connect with your dental practice. They create a great general awareness and there are even mobile ads that include a button that will make a direct phone call to your office. This is an easy and quick mode of connection. There are settings that allow potential patients in the area to find your dental practice based on their physical location.
In this new age of social media and online advertisements marketing is constantly changing and evolving. Taking the time to do your research and make wise marketing choices will yield big results. Don't settle for mediocre outcomes, go with something that will get you what you both want and deserve, marketing success!