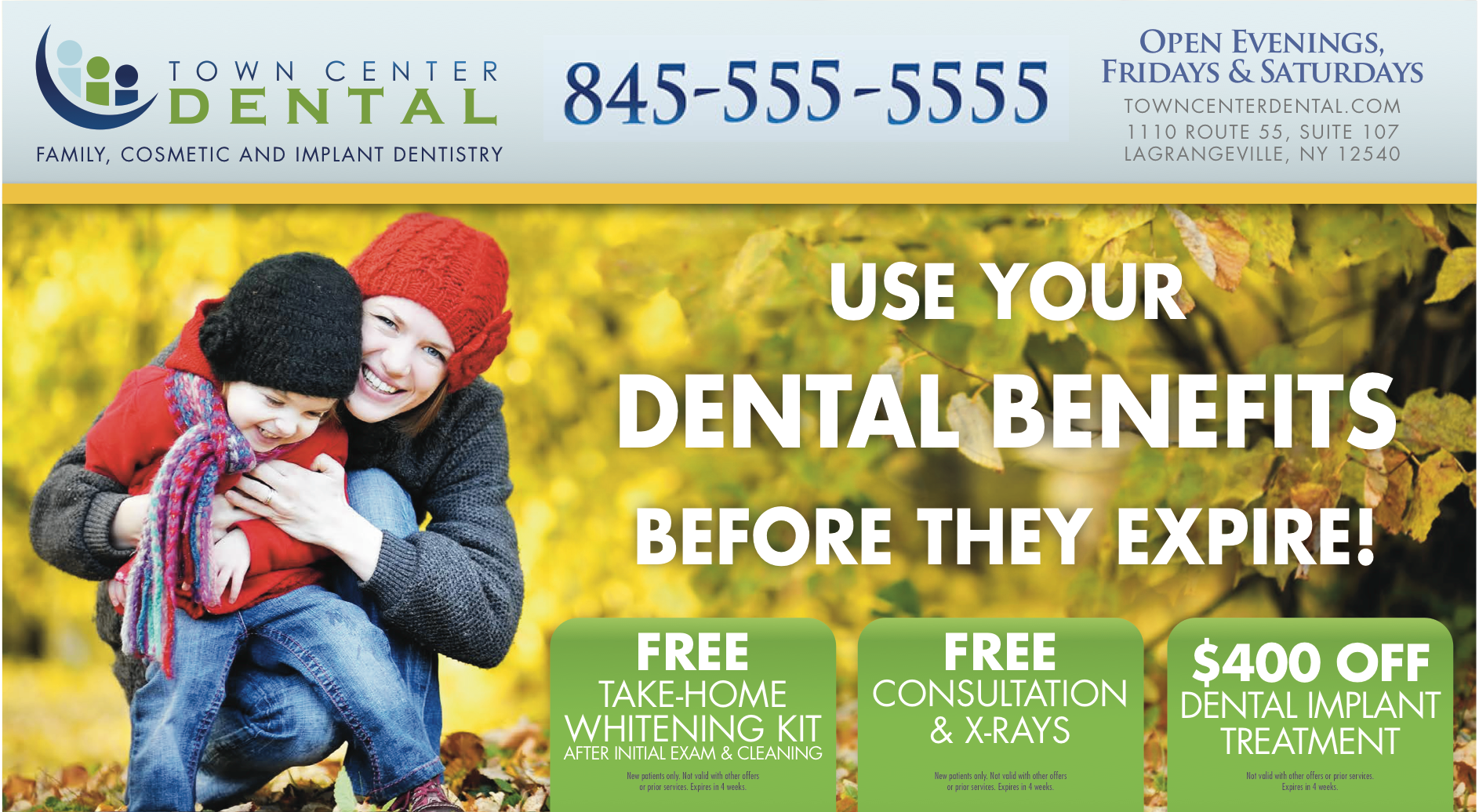 Reach Out to New Patients
There are hundreds of people in your area who are in need of dental care, but aren't aware of your dental clinic. Mail-in flyers are an effective way to get the word out to potential patients and advertise any specials your practice offers. Whether it's X-Rays or extractions, we can help you reach out to new patients.
We've mailed millions of cards exclusively for dental practices. This work has taught us a lot about customer needs from monitoring the responses of those cards, such as what designs and offers receive the strongest response. You can rest assured that the design of your postcard will also be an effective tool to get new patients.
Custom Dental Postcard Design Process
You'll begin the postcard design practice by browsing our extensive gallery of templates, designs and styles. Each sample in our collection is clean, beautiful and professionally designed. Whether you're a pediatric dentist or specialize in surgery, we have enough looks to fit any dental clinic. To make sure we get it right, you'll receive a design questionnaire to gather all of your important information, such as your logo, additional artwork or photos that you would like to include on your card.
Based on your questionnaire, our design team creates a custom design for your postcard. If you aren't satisfied with the first draft, we will revise it many times as needed to get it right. Additionally, our team creates slogans, offers and design elements to make your custom design a success.
We collect data from the first few mailing sessions to improve your campaign and improve your postcard design. With us, your campaign will be relevant all year round and display your clinic's current offers and more.
If you'd like to learn more, request a free design consultation! Get started by calling 877-319-7772.