Grow Your Practice. Get New Patients. Guaranteed.
How Do I Start a Successful Dental Postcard Marketing Campaign?
Dental Postcard Marketing from Dental Marketing by DPM
There are hundreds of people in your area who are in need of dental care, but aren't aware of your dental practice. Dental direct mail postcards are an effective way to get the word out to potential patients and advertise any specials your practice offers. Whether it's X-Rays or extractions, we can help you reach out to new patients. Custom dental postcard design is our specialty with having mailed over 200,000 million postcards for our practices nationwide.
With the experience of having mailed millions of custom designed postcards exclusively marketing for dental practices, we have the knowledge and expert marketing and design teams ready to give you the most successful dental direct mail campaign possible.
Our work has taught us a lot about customer needs from monitoring the responses of those cards, such as what designs and offers receive the strongest response. You can rest assured that the design of your postcard will also be an effective tool to get new dental patients.  We are so sure about our proven method that we guarantee it.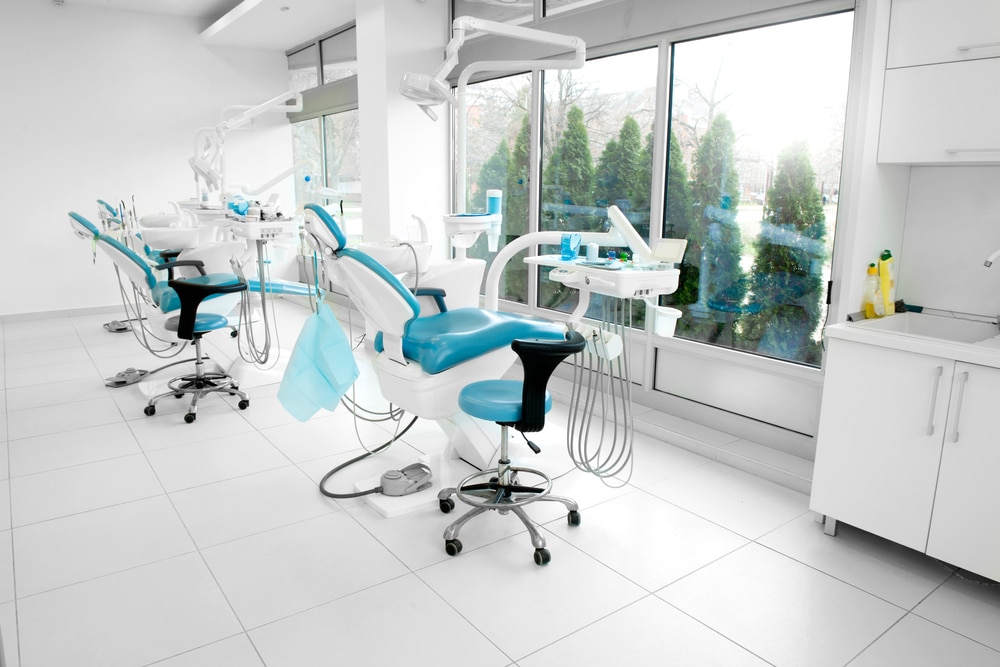 Targeted Mailing Demographic
At Dental Marketing, we know from experience that a targeted mailing list based on demographics means higher success rates. We'll create a target mailing list and demographic report of the area surrounding your practice, allowing us to adjust design and marketing offers to target the right patients. You can request a free demographic report from us if you want to learn more about how you can find the right clients.
Dedicated Dental Marketing Consultants
Our team of experienced client service professionals and designers are her to guide you and your staff every step of the way! Our dental marketing consultants strive to make every mailing campaign a success.
Request a Free Consultation