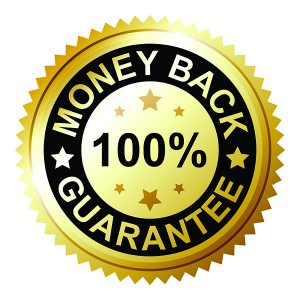 100% Money Back Guarantee on Neighborhood Route (6×11) Postcard Mailings – You don't have to risk losing money to prove us out in your practice.
No fuzzy math, extrapolations, estimates or assumptions.
Each month you provide a data export, and we audit your results and update your dashboard so you always have an accurate accounting of your actual returns from your mailings!
If ever your anticipated benefit from a mailing has not exceeded your cost after a minimum of 60 days from the target in-home week, you choose if you would prefer a full refund or a free mailing! As always, for calculation we use your practice's first-year average value of a new patient with a minimum of $1,000, as well as your practice's close ratio with a minimum of 55 percent.