When it comes to marketing a dental practice, acquiring new patients who set appointments is one hurdle. But getting them actually to show up for their appointment and the appointments they continue to set is another hurdle. Surveys from dental offices report that up to 10 percent of all appointments are canceled. This leaves the practice missing out on revenue that they can never recoup and can add up to tens or even hundreds of thousands of dollars over a year!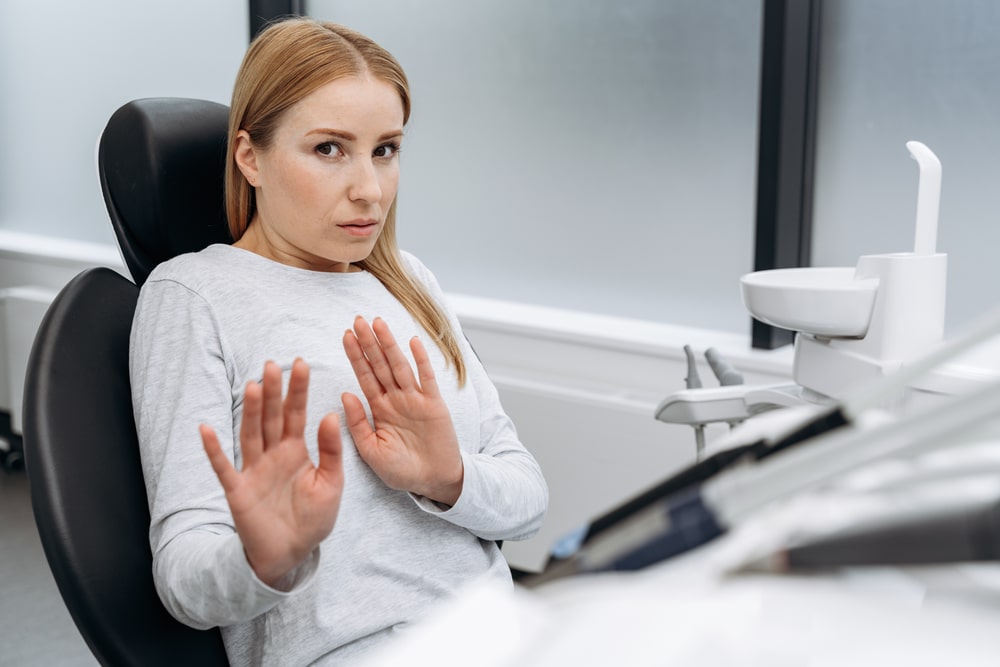 If patient no-shows are plaguing your monthly revenues, here are a few tips you can consider implementing that will encourage patients to keep the appointments they make.
Help Patients Understand the Need for Treatment
When patients don't feel like there is a real need for dental treatment, they don't place it high on their priority list. Unfortunately, the dental disease often doesn't manifest as a true need until its advanced stages, most often when patients start experiencing pain and toothaches.
Using visual tools and explaining oral health to patients in a way they can understand is essential in helping them understand why dental treatments are important. Use analogies when explaining oral health that patients can relate to instead of dental jargon. Intraoral cameras can also be a great tool to show the patient in a full-color, magnified image of the area of the mouth that requires treatment. Patients who can see their cavity or tooth fracture up close are likelier to keep their appointment to fix it.
Book New Patients During Prime Time Windows
Most patients today are under a lot of pressure at work, and it can be difficult for them to justify taking time off work for non-emergency care like dental appointments. Make it easier for new patients to keep their appointments by booking them in prime time windows, such as early morning, later evening, or even on Saturdays. When appointment times are convenient for new patients, the risk of them canceling or rescheduling decreases significantly.
Contact is Key
Creating multiple contact points before a patient's appointment is important to helping them remember to keep it. Direct mailers one to two weeks before the appointment are helpful as an initial reminder, but you should also provide reminders and confirmations the day before the appointment.
As you onboard new patients, make sure you ask what their preferred line of communication is for reminders. Are they more likely to pick up a phone call for an appointment confirmation? Or is an email or text more convenient? If patients are ten minutes late to their appointment, always attempt a phone call that offers to still see them at the allotted time for a condensed appointment or allows a re-schedule.
Enforce a Cancellation Policy
When all else fails, enforcing a cancellation policy may incentivize patients not to break their appointments. In many instances, the main purpose of the cancellation fee isn't to recoup lost revenue but to motivate patients to come to their appointments or at least give you more advanced notice of cancellation. You may offer to waive the first offense, but remember that a cancellation policy is only effective when enforced. If your office chooses this route, make sure you stick to it.
Conclusion
Patient no-shows are an inevitable issue with every dental practice, but making a few minor changes to office procedures can make a big difference in boosting production and ensuring your patient's oral health is the best it can be.
DentalMarketing.net is here to make marketing a dental practice and turning calls into booked appointments a seamless and exciting experience.  Contact us for more information on how we train and coach your dental staff, resulting in more booked appointments and fewer no-shows!