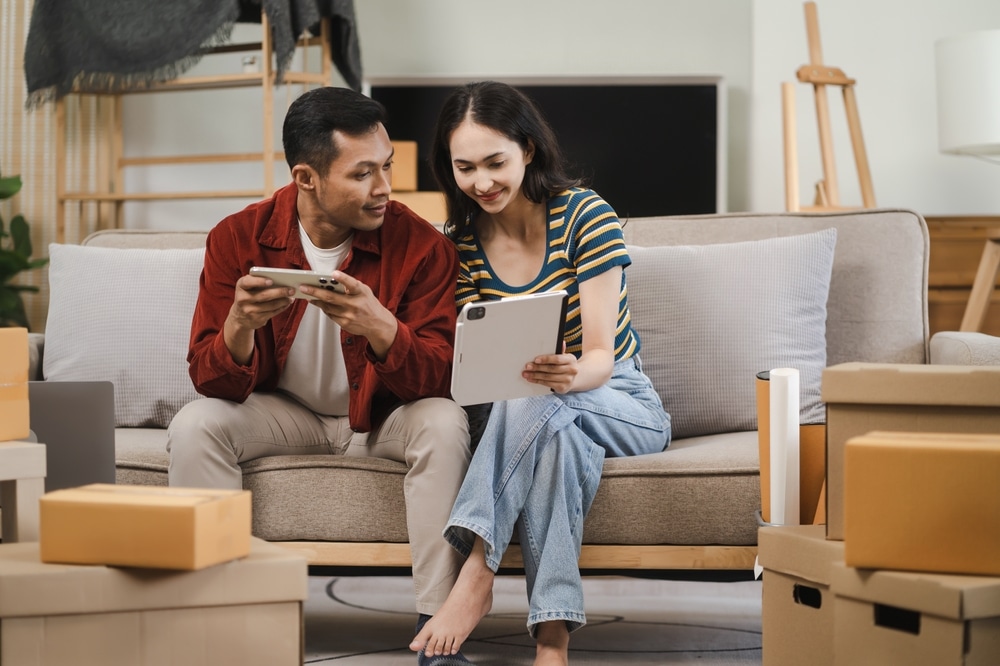 Moving to a new neighborhood is an exciting yet overwhelming experience. New residents are not just looking for a house but also for new connections, services, and businesses to meet their family's needs. Tapping into this unique opportunity can significantly boost your practice as a dental practitioner. In this digital age, where marketing strategies constantly evolve, New Move-In Mailers provided by DentalMarketing.net offer a traditional yet highly effective method to make a lasting first impression on your potential patients.
The Power of New Move-Ins
Statistics show that approximately 14% of people change residences every year. This demographic represents a golden opportunity for dental practices. New move-ins are more likely to convert into patients at a much higher rate than established residents. Moreover, during their first six months in the neighborhood, these families spend six times more money, making it a critical period for local businesses to capture their attention.
Building New Relationships
Moving to a new neighborhood is not just about finding the right house; it's about building new relationships and discovering businesses that align with their needs. Families are looking for trustworthy services, especially healthcare providers like dentists. This is where your dental practice can shine by making a memorable first impression.
The DentalMarketing.net Advantage
DentalMarketing.net understands the importance of this critical moment in time when new families are actively searching for businesses to rely on. Our New Move-In Mailers program has proven highly effective in getting your practice in front of these potential patients. DentalMarketing.net ensures that your dental practice stands out by providing a custom-designed introduction.
Proven Design, Lasting Impact
One of the critical features of the New Move-In Mailers program is strategic timing. All new move-ins receive your custom-designed introduction in their hands for six consecutive months. This optimal timeline maximizes your chances of adding these families as quality new patients. The proven design and effective distribution method ensure that your message reaches the right audience and leaves a lasting impact.
Why Choose New Move-In Mailers?
Targeted Approach: The program targets new move-ins, ensuring your marketing efforts focus on a highly receptive audience.
Consistent Visibility: By reaching potential patients six months a row, you create a consistent and memorable presence in their minds.
Customization: The mailers are custom-designed to reflect your practice's unique personality and services, making a personalized connection with the recipients.
High Conversion Rates: New move-ins actively seek services, and by being the first to welcome them, you significantly increase your chances of converting them into loyal patients.
Campaign Performance Reporting: Transparency and Insight
We specialize in providing detailed ROI reporting. We aim to keep you updated on your marketing campaign's progress. With comprehensive performance reports, you can understand which aspects of your campaign are working best and make informed decisions for future strategies.
Dedicated Support Team
We understand that navigating the world of marketing can be overwhelming. That's why we offer an on-demand dedicated support team. This team is there to assist you and strategize and optimize your campaign for maximum ROI. With their expertise, you can make data-driven decisions and fine-tune your approach.
Welcome to the Neighborhood with New Move-in Mailers
In the competitive landscape of dental practices, making a memorable first impression is crucial. New Move-In Mailers provided by DentalMarketing.net offer a reliable, proven, and effective method to connect with potential patients during this critical phase of their lives. By leveraging this opportunity, your dental practice can expand its patient base and create lasting relationships within the community. Don't miss out on the chance to welcome new families into your neighborhood and provide them with the dental care they deserve. Make a lasting first impression with New Move-In Mailers and watch your practice thrive in the heart of your community.