Why are your dental patients cancelling their appointments frequently or just deciding not to show up?
A question every dentist should be asking themselves regularly. However, we understand that this very question can be, at times, nearly impossible to answer. Not only is this an inconvenience for you and your other staff members, but it can cost you a lot of money and time in the long run.
Why? Surprisingly your online profile might be to blame. The new reality is that every dentist needs a digital profile. It's not an option if you are looking to earn a living, stay marketable, maintain and expand your patient networks and connections to grow your business. How a dentist appears online can be vast and will vary dependent on the information a patient may provide about you.
Your online reputation is how others see you when they look for you online. And online reputation management is the act of proactively managing what they learn about you and your dental office online — usually through Google, social media channels like Facebook or hundreds of the other review sites on the Internet.
It's essential to keep tabs on what people are saying about you online, learn from them, and then take action to improve. Here are time-tested, proven tips that can help you reduce cancellations and improve your online reputation in the process.
So what can you do about these patients that aren't following through with their appointments? These best practice tips will help you both online as well as offline.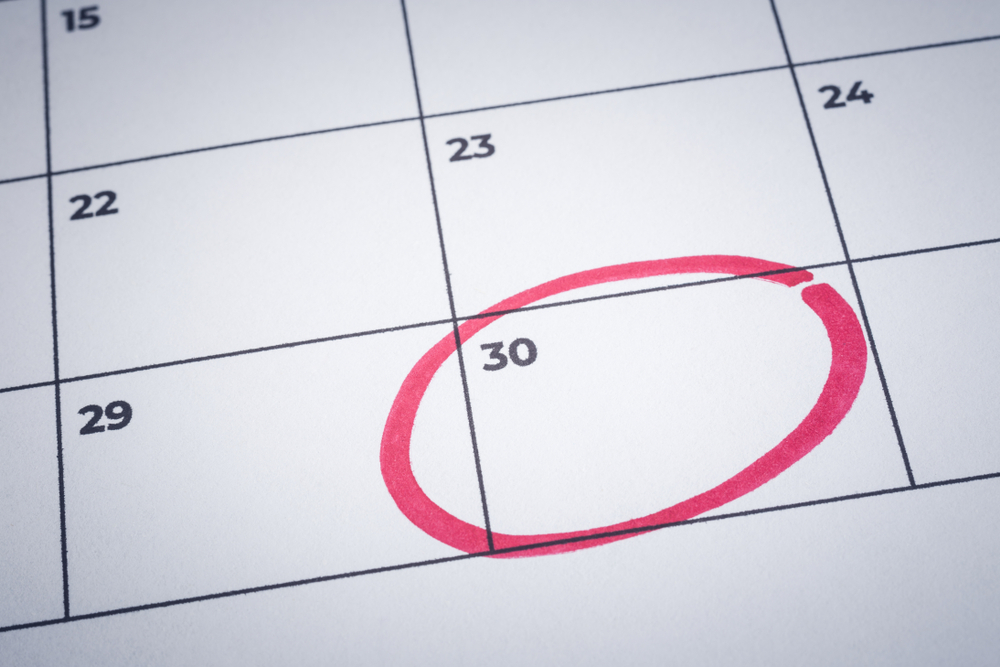 Identify Patterns
If your dental team is engaged and keeping proper records, you can keep track of all those who are canceling and not showing up for their appointments. Once you take a closer look at these patients, you may be able to identify common themes and groupings such as:
Common Cancelers – If someone cancels once, they are often among the most likely to cancel again. Keeping track of those who cancel or don't show up frequently can allow you to decide to dismiss these patients in the future.

Younger Patients – A common group of cancelers and no-shows are those who are in a younger age group. Older patients tend to be more reliable and able to stick to their first scheduled appointment time. Patients in their 20s may need extra reminders. Maybe consider sending a text message to confirm their appointment instead of an email or phone call.

Medicaid Patients – Those who use Medicaid or any other government plans are usually less reliable than those who are paying cash or have their private insurance. Charging a late fee or no-show fee could help encourage these patients to get to their appointments on time.

Infrequent Patients – If a patient hasn't been into your office in a long time, this could signal that they dislike visiting the dentist or have a certain level of anxiety surrounding dental care. This group may need a phone call before their appointment to help them feel calm, connected, and reassured before their visit.

International Patients – Due to language barriers, cultural differences, and differing views on promptness, these patients may need multiple reminders in multiple forms.

Partner Patient Appointments – If a spouse or parent is making an appointment for one of their family members, it's more likely that the patient won't show up. Requesting the phone number or email of the actual patient and sending them reminders can help eliminate this problem.

New Patients – Brand new patients can sometimes feel hesitant or nervous about visiting a new dental office, causing cancellations or no-shows to occur. Giving these patients a phone call beforehand can help calm their nerves and allows them an opportunity to ask any questions they might have or voice any concerns.
Make Sure to Follow Up
Don't be afraid to pick up the phone or respond to negative reviews. Following up with patients who have canceled appointments or not shown up is a great way to understand better why these cancellations are happening and come up with solutions.
One of the best ways to follow up with patients is by making a phone call and asking some essential questions.
Please take a look at their chart and dental history and mention it during your call. This best practice can indicate to the patient that you are aware of their dental health and care about helping to improve it.

Ask questions about why they missed their appointments and express your desire to help them get to the dentist's office regularly. Training office staff on how to follow up could serve your practice well.
If these phone calls prove to be ineffective, you may want to consider letting individual patients go or start enforcing a cancellation policy. A clear cancellation policy should include some flexibility. For example, if it's a first offense, you could consider waiving the fee and give out a warning. Unique cases should be approached differently as well. For example, if someone had a family or medical emergency and missed their appointment, waiving the fee could be an excellent way for you to show your patient some kindness, understanding, and compassion.